Investment Manager
Salary: £54,707 per annum plus benefits and relocation allowance
South Tyneside Council (as Administering Authority for the Tyne and Wear Pension Fund)
Welcome from Paul McCann
Thank you for your interest in this role.
As the Head of Pensions, I am proud to be leading a successful service which is continuing to grow and flourish, at the same time as looking to the future to ensure we build on our existing reputation.
Serving more than 200 active employers, the Tyne and Wear Pension Fund is already a high achieving Fund; it is the fourth largest Local Government Pension Fund in England and Wales and is currently valued at £12.5 billion.  It has around 175,000 members, including the five councils within the Tyne and Wear County area and Northumberland County Council.
However, we are not complacent, and we are looking to make sure we constantly improve and innovate. Following a restructure in 2020 we are looking to rise to the challenge of meeting the increasing demands of the Local Government Pension Scheme as well as the wider pensions industry. As we look to continue this journey that is where you come in……
We have created the brand new role of Investment Manager to assist myself as the Head of Pensions and the Principal Investment Manager in developing and implementing the Pension Fund's investment strategy and governance arrangements. You will play a key role in the delivery of our responsible investment objectives and will ensure that we continue to play a full part in collaborative initiatives including the Border to Coast Pensions Partnership.
This is a really interesting opportunity for an ambitious individual to join our successful team and help us to drive forward a focus on responsible investments and climate change, both of which are key areas for the Fund. Whilst we must continue to maximise our assets and income, we must also be aware of the impact of those investments on people and the planet, continuing to develop our wider investment strategy and governance arrangements.
I believe this role will be ideal for those who are looking to make the next step in their career – whilst a background in finance is not essential, I am looking for an individual with a genuine passion for and interest in investments, particularly in responsible investments and climate change. With our guidance we will help set you on a clear path for career development and will support you in terms of obtaining further professional qualifications where necessary. In addition, the role will provide some management responsibility as well as exposure to reporting into the Pension Committee, Local Board, wider pension group and working closely with Border to Coast.
If this brand new role sounds appealing, I would very much like to hear from you. Whether you have a background in investments, pensions, policy or strategy this superb opportunity will provide an excellent platform for an ambitious individual who can fully appreciate the potential of where this role might lead in the longer term.
We are strong performing authority, with stable political leadership, and talented teams providing the platform to have a fulfilling, challenging and successful career in a beautiful and accessible region.
I hope that this role will pique your interest levels, and that the information below will provide as much detail as you require. However, I would welcome conversations with candidates who would like to learn a little more from me. Please liaise with our recruitment partners at The Resourcing Solution who will be able to arrange a conversation.
Thank you and I look forward to receiving your application.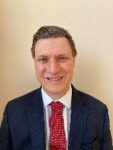 Paul McCann, Head of Pensions, Tyne and Wear Pension Fund
Job title: Investment Manager
Location: South Shields / Hybrid working
Contract: Full-time / Permanent
Salary: £54,707 per annum plus benefits and relocation allowance
The Investment Manager will take on responsibility for the Fund's response to climate change including the Net Zero Roadmap and Task Force on Climate-Related Financial Disclosures Report and will also coordinate the annual Stewardship Report to ensure the Fund remains compliant with the Stewardship Code. The role will also lead on responsible investment reporting including voting and engagement activity and the carbon footprint. The Investment Manager will be part of the Pension Fund Senior Management Team, deputise for the Principal Investment Manager and take on line management of 1.5 staff.
You will support the Head of Pensions and Principal Investment Manager in the implementation of the Fund's investment strategy and interim asset allocation and oversee the work of the Investment Team with regards to investment administration and performance measurement.
In brief, you will:
Assist the Head of Pensions and the Principal Investment Manager in developing and implementing the Pension Fund's investment strategy and governance arrangements
Monitor and review the Pension Fund's investment strategy and the investment management structure
Take a lead role in the responsible investment activities of the Fund
Assist the Principal Investment Manager in developing and reporting on the Pensions Fund's Corporate Governance and Responsible Investment Policy and the Stewardship Code
Assist the Principal Investment Manager in developing and implementing the Pension Fund's Climate Change Policy and Net Zero Roadmap
Assist the Principal Investment Manager to direct, monitor and control the operations of the Investment Office
Be required to deputise for the Principal Investment Manager on investment administration and Responsible Investment matters
Be educated to degree level or equivalent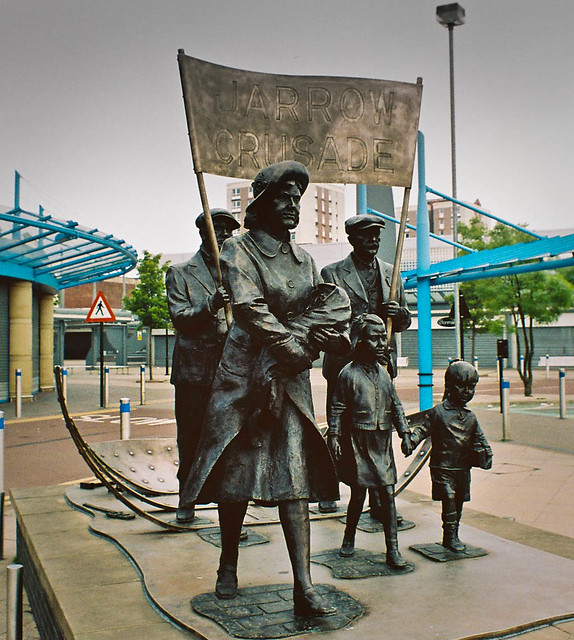 Ideally, you will have a strong understanding of investments, pensions, strategy or policy including knowledge of the current issues and regulatory environment affecting a local government pension fund.
Your success in this role will rely on your ability to communicate confidently and effectively with a variety of different stakeholders, both internally and externally, who will have varying degrees of understanding of the pensions world. Knowing which language to adopt in order to ensure your message is understood will be very important.
Whilst an investment related qualification (such as CFA, the Investment Management Certificate, or the CFA ESG Investing Certificate) or a fully qualified CCAB Accountant (e.g. CIPFA/CIMA) is desirable, it is not essential as long as you can lead with credibility and demonstrate a compelling background.
In return, you will be welcomed by a progressive, friendly and talented team. We encourage productive, flexible working and we will provide you with the technology you need to work from our office in South Shields and from home.
In addition to your salary, we offer a range of great benefits to help you financially make life a bit easier. From career average employer contribution pension scheme, a car leasing scheme, cycle schemes, and gym discounts.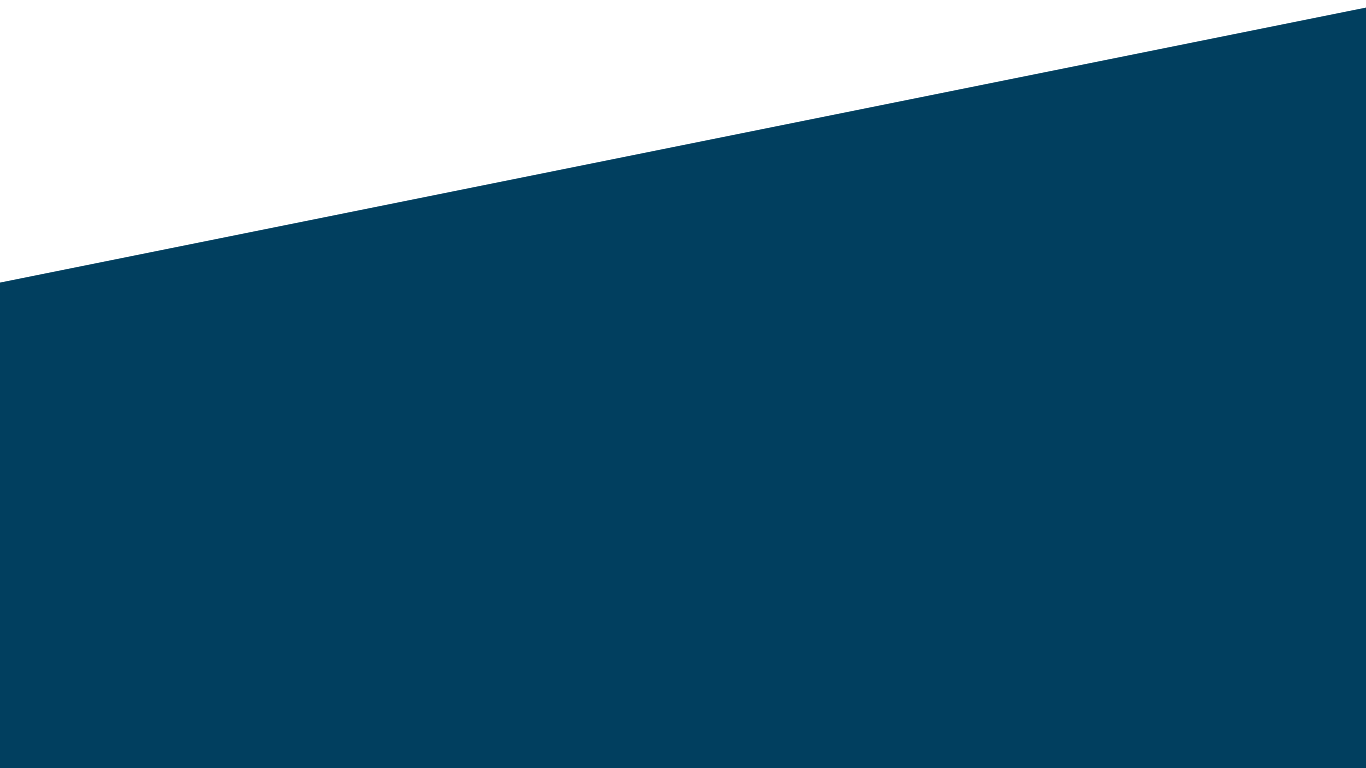 To apply you can either complete the attached application form here or alternatively provide us with your CV including a supporting statement in one Microsoft Word document. To apply please send your CV including a supporting statement or application form in one Microsoft Word document to Executive.ResourcingSolutions@northyorks.gov.uk
It is important that your CV includes: your full contact details (telephone, email, address), full employment history (name of employer, job titles, dates of employment and salary), full education history (qualification, grade, dates and place of study), explanation of any gaps in employment and the contact details of at least two referees including your current / most recent employer indicating whether you consent to us contacting each referee prior to interview. Please also provide details of your current salary and notice period.
Your supporting statement should outline your motivation for applying and how you meet the criteria for the role.
South Tyneside Council (as Administering Authority for the Tyne and Wear Pension Fund) is an equal opportunity employer and values diversity.
We are committed to equality of opportunity for all staff. We welcome applications from individuals regardless of age, any disability, sex, gender reassignment, sexual orientation, pregnancy and maternity, race, religion or belief.
We will not accept applications from agencies.
South Tyneside Council (as Administering Authority for the Tyne and Wear Pension Fund) is committed to protecting your privacy when you use our services. Please refer to our Privacy Statement which explains how we use information about you and how we protect your privacy. Privacy Notice