The Resourcing Solution is a specialist recruitment service based within North Yorkshire Council. Within this large team of more than 40 recruitment consultants and assessors, we also have an Executive Search Team which specialises purely in proactive search assignments for senior and hard to fill roles. We are well versed in identifying and securing senior candidates for roles at Executive Director level (including NEDs), Assistant Director and Head of level.
Our clients include councils such as City of York, Doncaster, Gloucestershire, Wirral, South Tyneside, South Yorkshire Pensions Authority and Cornwall, and we have experience of filling roles at Chief Executive, Corporate Director and Assistant Director level. As well as councils, we regularly work with other partners such as North Yorkshire Police & Fire Service, Nottingham Police, and commercial organisations like NY Highways and Align Property Partners – again to fill roles at the most senior level including Executive Directors, Chairs and Non-Executive Directors.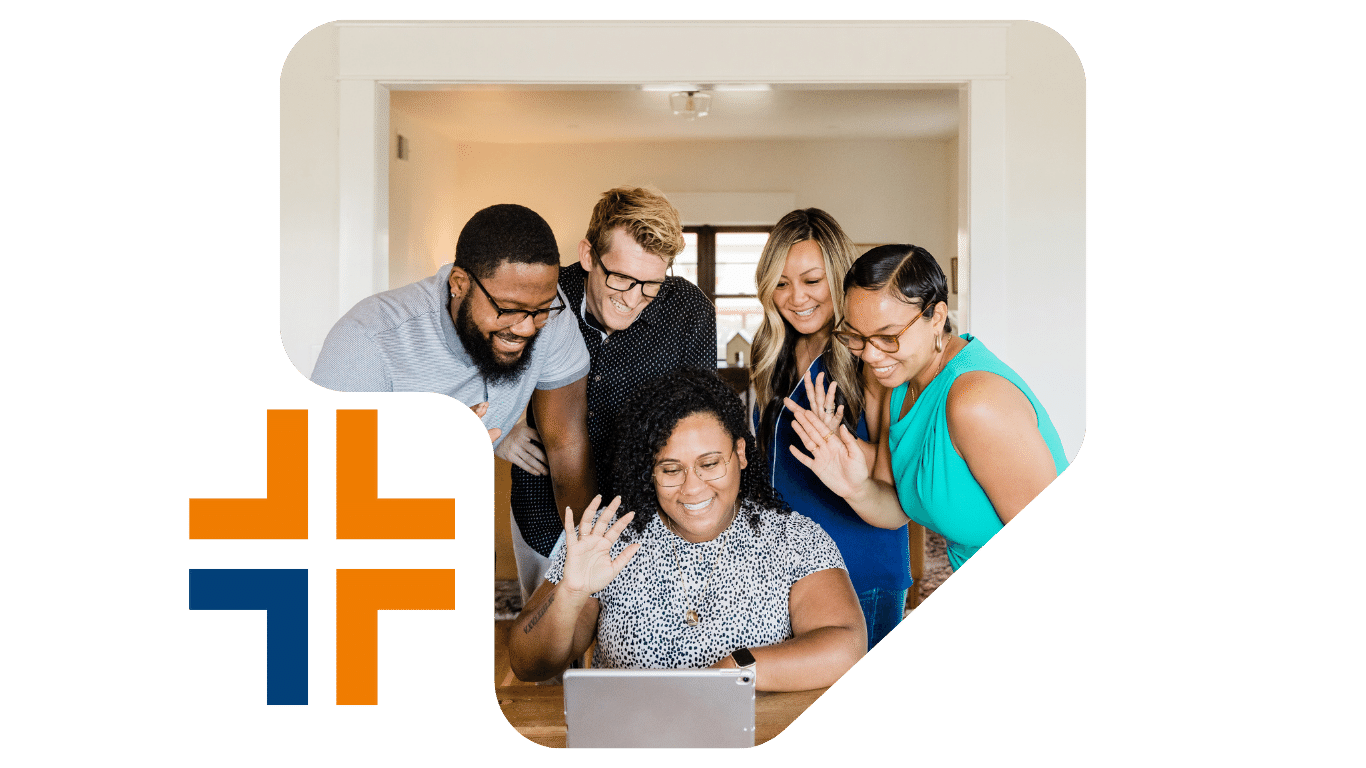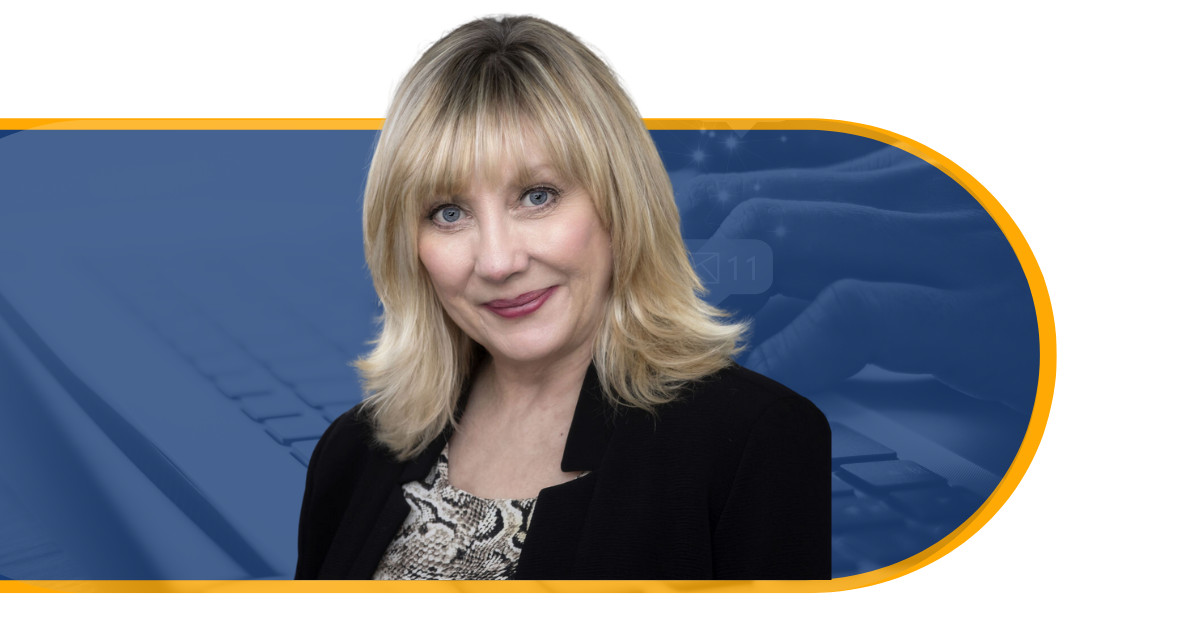 We provide professional executive search support services to compliment your own expertise and your own specific recruitment requirements.
The team is led by Penny Keatings, who has specialised in all aspects of search and selection spanning both the public and private sectors, for more than 30 years. Penny will manage and oversee each project, working with her team of experienced search consultants – all of whom have worked with clients in the public and private sector. The team will use their networks, market mapping techniques and excellent contacts to search locally as well as nationally to ensure the widest possible coverage and will leave no stone unturned.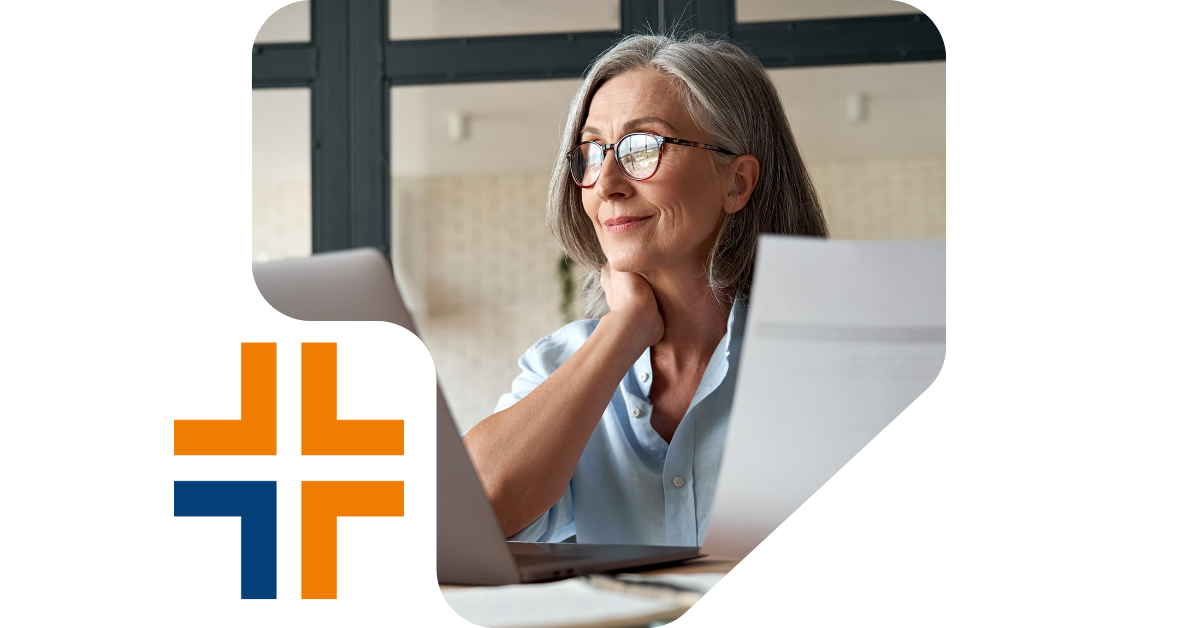 Our Service includes the creation of a dedicated campaign site to run alongside the search, accurate market mapping identifying all prospective candidates, and the presentation of a detailed shortlisting rationale after close of applications to help with initial decision making. We can also offer psychometric testing as part of the assessment process from our in house team and can provide further assessment support by preparing questions for the panel members, if required.

Executive Search Fees
We have strived to ensure that our fees offer significant value for money at a fraction of the cost of other executive agents, whilst also ensuring you receive a service of the highest quality throughout. We can offer end to end search support from taking the brief right through to completion of the assessment events. Alternatively, we can provide a lighter level of search support enabling you to manage and run your own assessment process.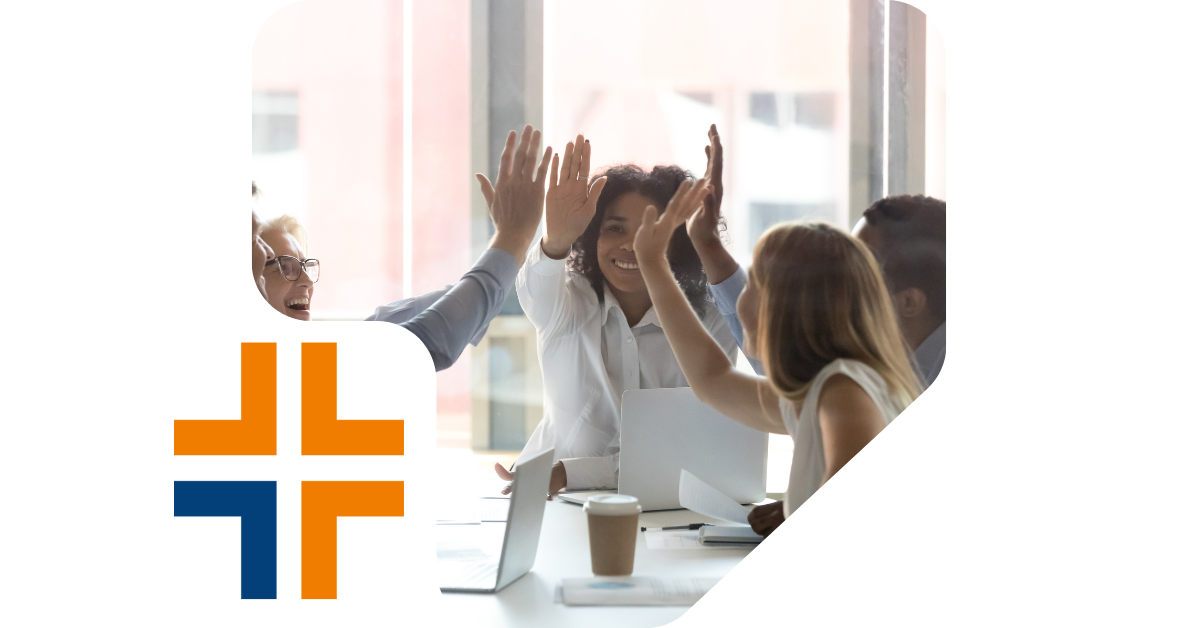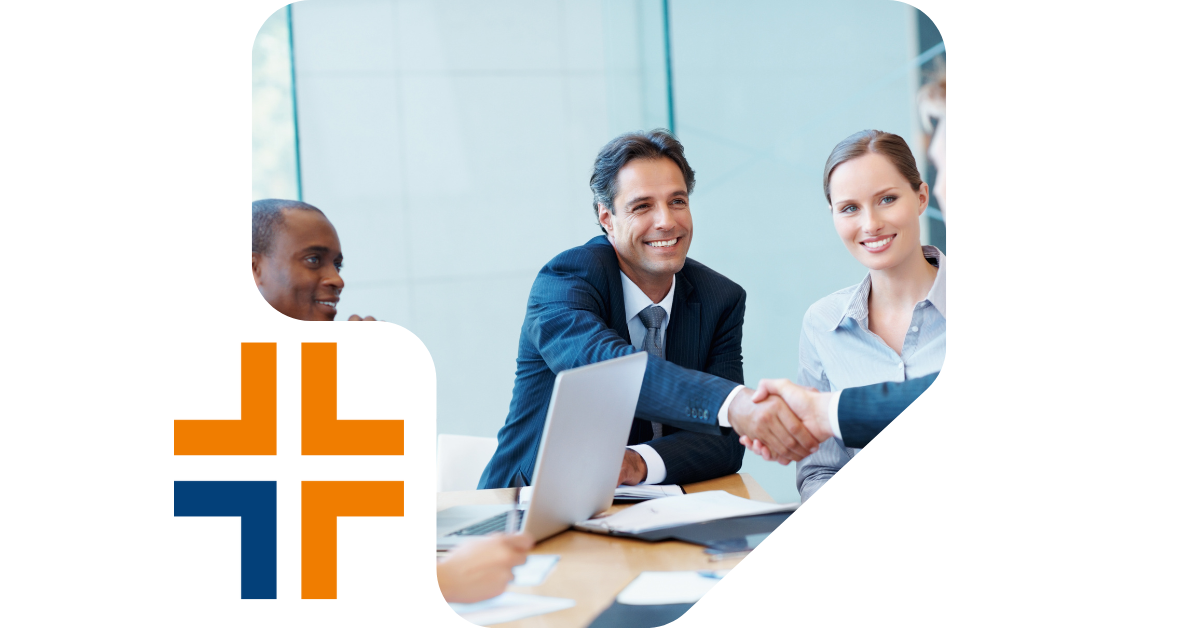 We aim to provide a comprehensive, professional service at a fraction of the costs charged by our commercial counterparts - all designed to save you money and compliment your own services.
For more information please get in touch and we would be happy to discuss some fee options depending on your specific requirements.