 City of York Council - Opportunities




Welcome, and thank you for your interest in learning more about City of York Council and these exciting new roles.
---
There are currently no opportunities available.

The people of York built and continue to shape this city. York is a place where people and their stories matter, where an individual's everyday experiences are as important as our world-class achievements. We are and aspire to be a child-friendly City.
Our city is rich in 2,000 years of history with a strong social legacy. Home to the world's largest railway museum, unique archaeology and historic common land known as "strays". It is a distinct, exciting and beautiful northern city, forward-looking and progressive.
We are a vibrant, digital city at the heart of Yorkshire - the best of tradition and the modern. With excellent connectivity by road and rail, the neighbouring towns and cities of Leeds, Hull and Harrogate are in easy reach. National Parks and areas of areas outstanding natural beauty are on our doorstep, with their quaint villages and market towns, whilst the Yorkshire coast provides a retreat ideal for sunny days.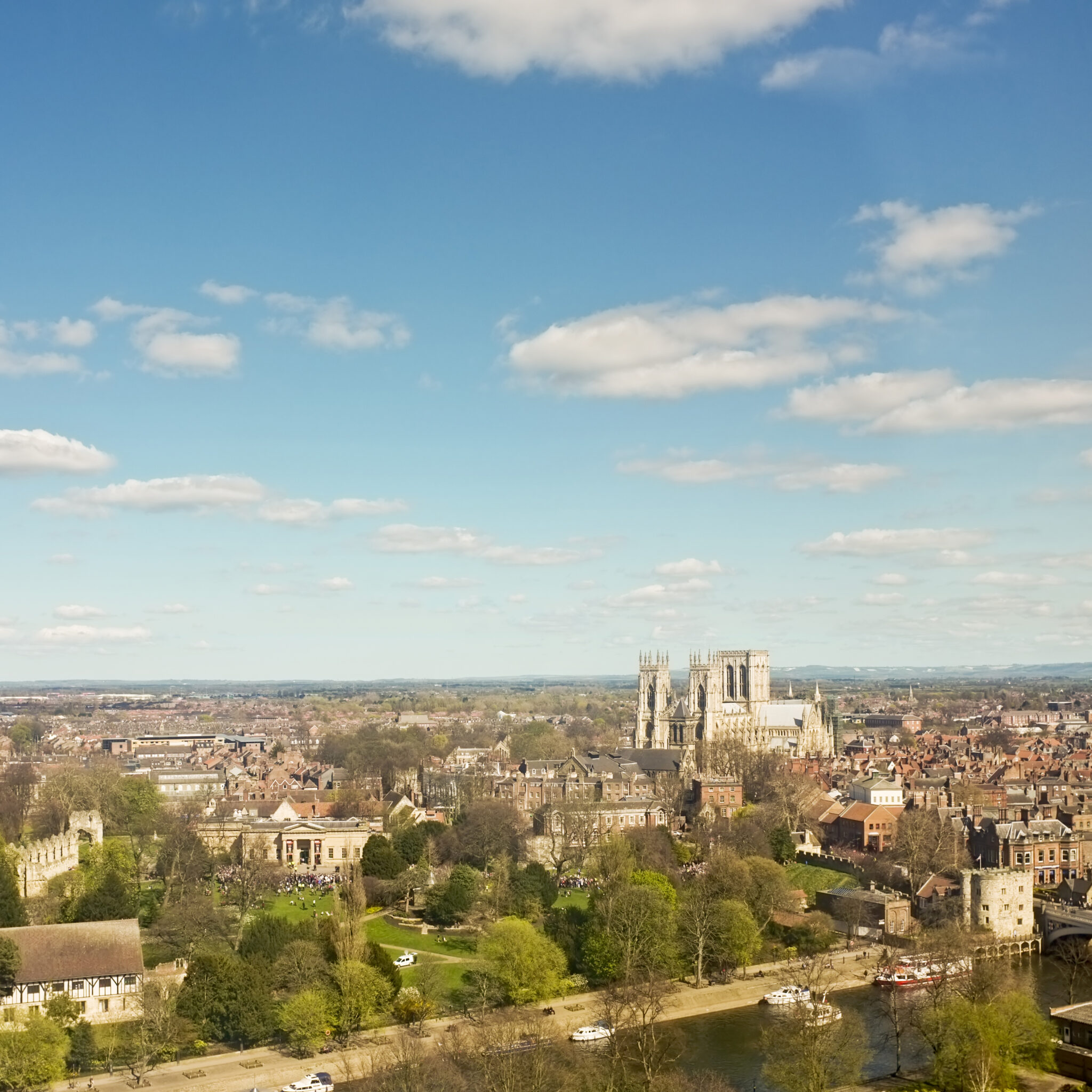 We are known for our considerable assets - our internationally important heritage, our strengths as a science city, our creative industries and cultural offer, our digital infrastructure, our young and highly skilled workforce, our world-leading universities and excellent schools and colleges.
Our thriving retail and visitor economy welcomes seven million unique visitors every year. We are ambitious and aim to be a city where local businesses can thrive and residents have good quality jobs, housing, opportunities and access to quality public services. We celebrate and champion the diversity of our population and encourage everyone to play an active role in the city, so that our vibrant economy and rich communities can make York the acclaimed city it is.
We are regularly recognised by Sunday Times as one of the best places to live, Conde Nast city of best architecture and YouGov found that we are Britain's favourite city.
People are generous with their time in building on the strengths and assets in our community to help one another, particularly more vulnerable people in our local community. Residents live in safe neighbourhoods and benefit from first-class education, excellent frontline public services and community facilities.
If you are relocating to the area to take up the post we will provide relocation support.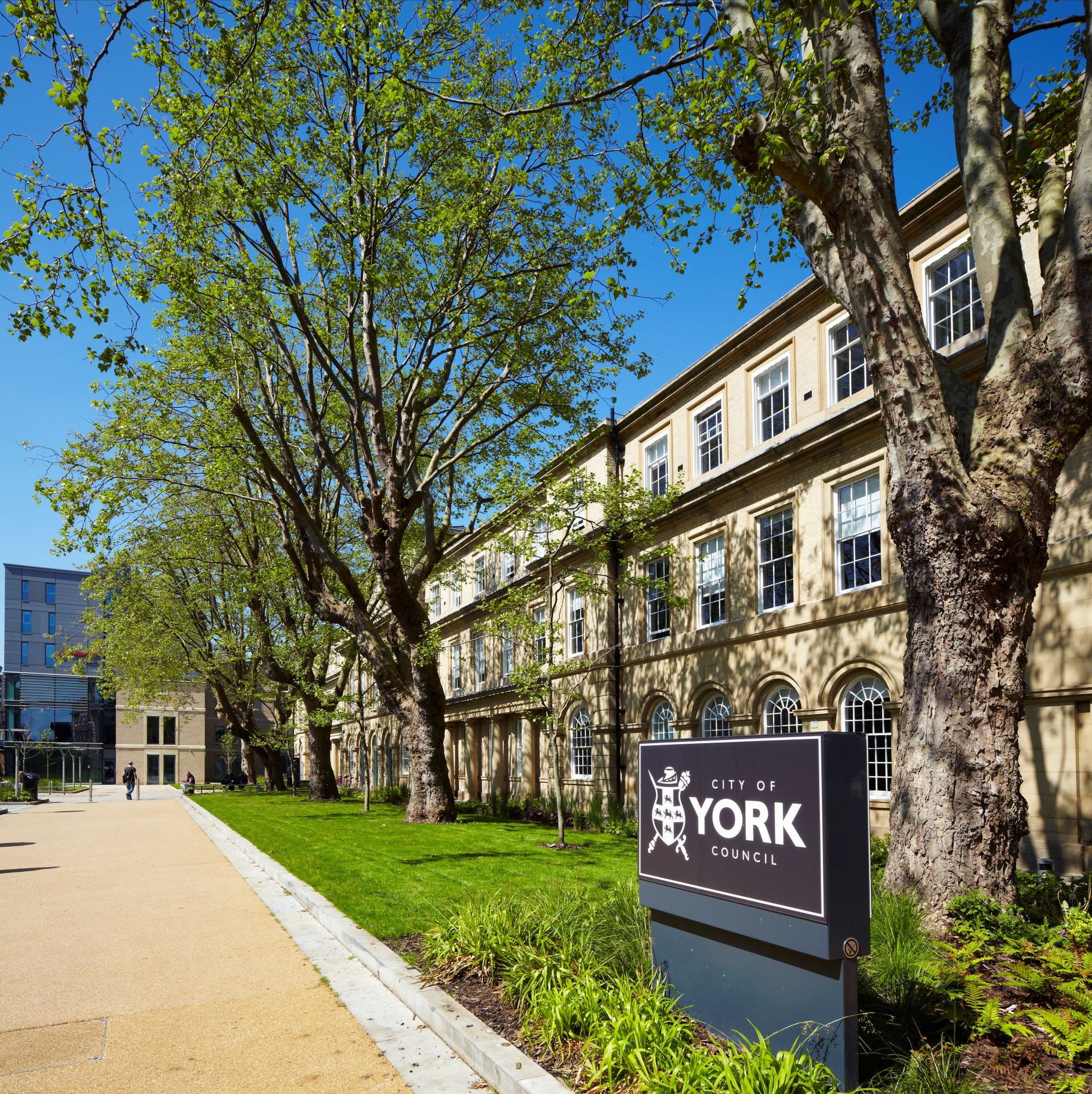 About City of York Council
Following on from a consultation exercise where we asked residents and businesses for their views where we received over 6,000 comments (you can read results of the Council Plan consultation here), our Council Plan for 2019 to 2023 sets out our priorities over the coming years and details what steps we'll take to ensure York continues to make history and build communities. Following an election next year, our newly formed members will set out our future Council plan. It is an exciting time to join us to help shape out future.
We've focused our plan on eight key outcomes:
well-paid jobs and an inclusive economy
a greener and cleaner city
getting around sustainably
good health and wellbeing
safe communities and culture for all
creating homes and world-class infrastructure
a better start for children and young people
an open and effective council
The Council is made up of passionate and determined problem solvers working together for the benefit of York. We invest heavily in our staff, providing them with an environment in which they can flourish.
The way in which we do this comes in many forms. As an organisation, we promote professional development, remote working, employer supported volunteering and healthy working environments. We also offer a generous benefits package which includes; flexi-time, term-time and part-time working options, 30 days annual leave increasing to 35 days upon completion of five years local government service, access to the Local Government Pension Scheme, together with high street discounts and salary sacrifice schemes.
Being a people-centred organisation means investing in the talent and wellbeing of our staff and there are many different ways in which we make this happen, including:
providing work which gives you the chance to make a difference to the lives of residents and colleagues
supportive management, who enable you to thrive and fulfil your potential
recognition for your hard work, through talent management and staff awards
support through the changing environment we are all living in
flexible working practices
a reward package which recognises your contribution
New to York? We offer a comprehensive relocation allowance for those moving to the region. The region is well connected; within easy reach of North East, Yorkshire and Humber and only two hours by train from London and Edinburgh. The region offers a high quality of life; safe communities, good education, thriving economy whilst being rich in culture and heritage providing you with the residence of choice.