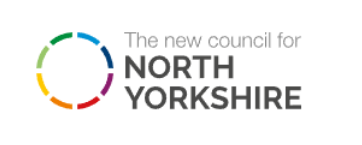 Chief Executive North Yorkshire Council


This is our defining moment, is it yours?
---
This is a unique opportunity at a key moment for North Yorkshire.
As the newly elected Leader of the new North Yorkshire Council I am pleased to announce that we are looking to recruit our very first Chief Executive to join us at the start of what will be a hugely exciting journey.
We want a highly influential Chief Executive who will lead our newly formed Council and who will deliver a devolution deal that will further enable this great county of North Yorkshire to thrive.
This is one of those rare, monumental moments which presents an unrivalled career opportunity for a successful, influential and inclusive leader, a real strategic thinker. Are you ready to deliver our future and secure yours?
Our New Council
---
With a brand new Council, newly elected members, the prospect of a new combined authority as well as its' first ever mayor, North Yorkshire is on the cusp of a new dawn. The county already has firm foundations - a strong culture and identity which is rich in heritage; thriving communities where the people and places are resilient and innovative; beautiful scenery with stunning landscapes, quaint villages, market and coastal towns; plus the vibrant cities of York and Leeds just on the doorstep. This amazing county combines the best of the traditional and the modern, and is widely regarded as one of the best places to live in the UK. North Yorkshire is a great place to live, work and do business. Come and join us.
As the eight district, borough and county councils merge to form the new Council, it will serve a total of 611,000 residents and it will aspire to:
be a strong voice in the North, speaking out nationally for rural and coastal communities
bring together the best services for residents and businesses, make them even better and save money by reducing duplication
keep the county and nationally acclaimed services together
unite North Yorkshire to operate at scale and sustainably, driving recovery from the pandemic
create a revolution in localism so communities have the funding and power to take action on what matters to them most in their area
build on the strong identity and global brand of North Yorkshire and what makes our county so great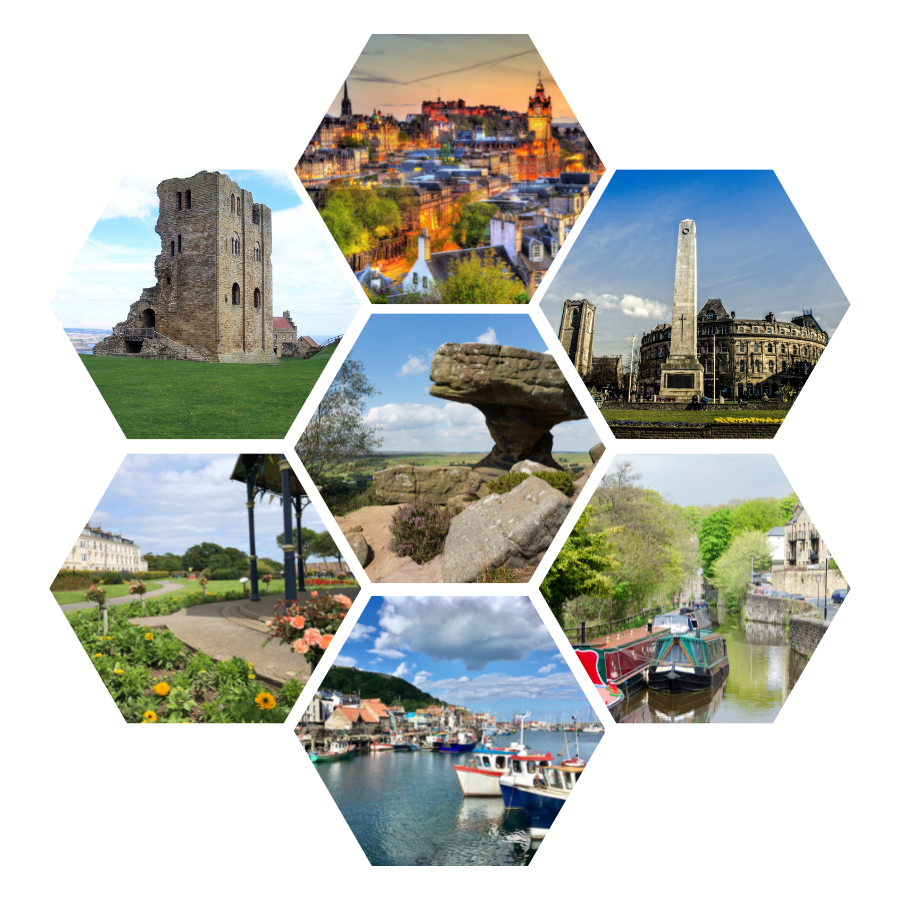 Our Devolution Deal
---
Removing the two-tier system of local government – county and district councils – was a condition of unlocking a devolution deal. This deal will see funding and greater decision-making powers over local matters passed down from central government to York and North Yorkshire as part of a mayoral-led combined authority. Following the announcement of the new council for North Yorkshire, talks have already begun with central government around a devolution deal for York and North Yorkshire - this is where our new Chief Executive will be instrumental in securing and achieving our devolution deal and delivering our ambitions.
We strongly believe that running and investing in our public transport, education and skills and providing support for our businesses will deliver better outcomes, increased returns to local government and will enable local people to make important decisions which matter to them and their communities. In addition, a devolution deal for York and North Yorkshire could potentially unlock around £2.4bn of investment over 30 years, with a focus on improving the economic prosperity and future long-term opportunities for all residents.
Our vision for devolution is for North Yorkshire and York to become England's first carbon negative economy, where people with the skills and aspiration to reach their full potential can earn higher wages and live healthier lives in thriving communities.
The deal will bring hundreds of millions of pounds of investment into North Yorkshire and York which will improve the economic prosperity not only of the region but also of the UK as a whole. Our plans will ensure:
Delivering 100% digital connectivity for everyone, everywhere - vital for the long-term prosperity of our region. This means both addressing the last 5% while ensuring our towns and cities are as connected as core cities delivering a connected, smart region.
Innovating in our unique capabilities in bio-economy and low carbon technologies, underpin our ambition to become England's first carbon negative region creating new industry opportunities in higher productivity sectors
Leveraging our skills base - our greatest asset is our highly skilled workforce. Capitalising on this and retaining our young talent by creating high value jobs will drive our growth
Investing in good businesses with great leadership that prosper from our distinct assets and contribute to a carbon negative region
Developing healthy, thriving places that are resilient to climate change and provide energy efficient, affordable housing for our residents


We are at the start of a hugely important and exciting journey and we are looking for a new Chief Executive who will bring the drive and vision to propel us forward into our future by:
Uniting services to deliver high performing, localised services for our residents, communities and visitors
Forming deeply collaborative strategic partnerships, delivering whole system reform and maximising the integrated impact of public services
Further enhancing the renowned reputation North Yorkshire locally, nationally and internationally, holding influence externally to drive the best deal for North Yorkshire, securing greater investment for our area
Delivering strong, performance led strategic leadership with the highest levels of integrity -always doing the right thing for North Yorkshire, with strong moral purpose
Leading with a focus on inclusivity so that all the residents of North Yorkshire have a voice and have access to and receive effective personalised services, particularly those with complex needs, striving to ensure everyone has the best life chances, lives happy and healthy lives
Creating a region that thrives and delivers for its residents
To be successful in this role you will:
Have extensive experience of leading high performing large complex services to or within public sector, with the ability to successfully navigate local and national government and wider partnerships
Be able to operate at scale, across a complex and diverse landscape. North Yorkshire is geographically the largest county in the country, with a mix of deeply rural, coastal and market town communities, ranging from areas of deprivation to areas of affluence
Be politically astute- not only to deliver local government services but also to secure and deliver the best devolution deal for North Yorkshire
Be well networked, using your strong collaborative partnerships to secure support, hold influence and build reputation
Operate with the highest levels of integrity and strong moral purpose
Have well developed commercial and financial astuteness. This role requires you to drive forward a thriving economy for North Yorkshire, deliver effective services, provide strategic leadership and ensure our commercial businesses can grow
Have a legacy of leading high performing, robust services whilst leading with compassion
Be an inclusive leader, ensuring that everyone is heard, everyone belongs, and be resolute and brave in your ambition to stamp out injustice and prejudice
In return you will be welcomed by a talented, passionate and high performing workforce. You will have the support of our newly elected executive who are very ambitious for North Yorkshire. You will be supported by resilient and committed leaders who, despite the complexity of local government review, are united and robust, providing you with both professional support and challenge. You will lead services that are widely viewed as some of the very best in country. You will have the unique opportunity to build our new council from the beginning. You will have a resilient foundation on which to build our new council, our new devolution deal and your new future.
Our new Chief Executive will ensure the Council is an organisation that is recognised for getting things done. The challenges are significant, but the rewards are too - guiding the Council's formation, achievements, delivering real and lasting change and being at the heart of future success.
Make your future, our future. Join us now.
We look forward to hearing from you.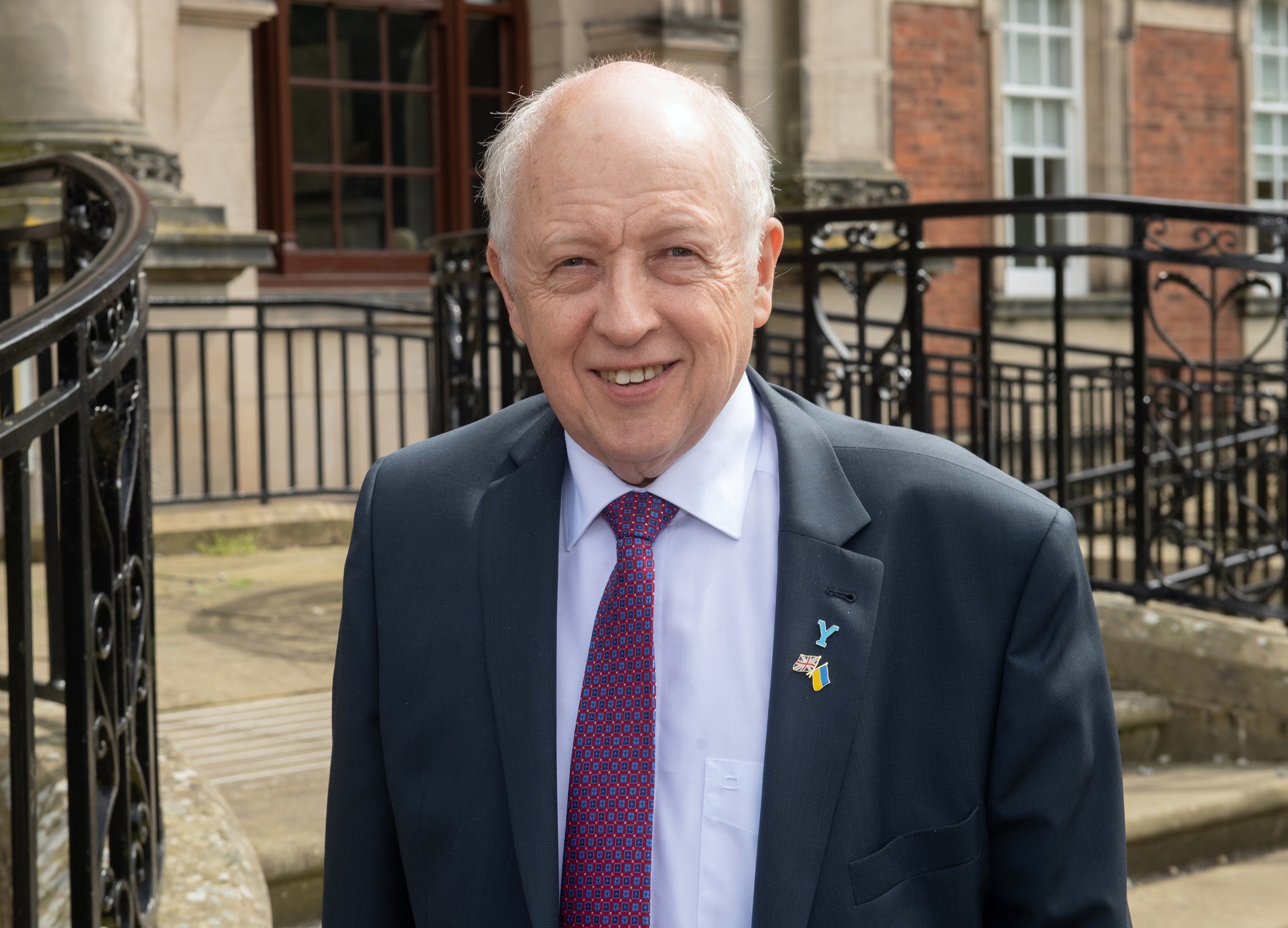 Cllr Carl Les, Leader North Yorkshire Council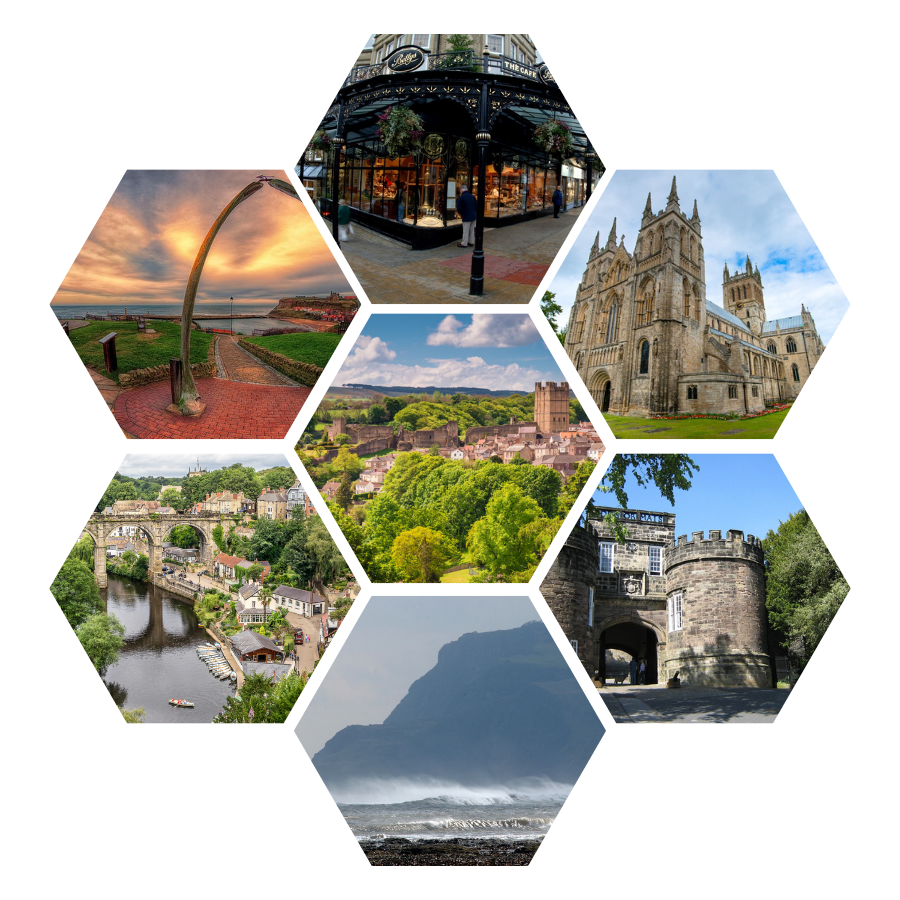 About the role:
---
Job: Chief Executive – North Yorkshire Council
Salary: £180k to £197k plus relocation support and returning officer fees (subject to full council approval)
Location: North Yorkshire

---
As the Head of Paid Service you will ensure that all local government services meet the diverse needs of our residents, communities, economy and visitors including; Children & Young People Services, Health & Adult Services, Economy, Housing, Leisure/Heritage, Business & Environmental Services, Strategic and Corporate support services.

About North Yorkshire
---
Living & working in North Yorkshire: From thriving town to glorious countryside North Yorkshire is England's largest and finest county – one of the nation's favourites due to its breath taking landscapes.
The county has two national parks – the North York Moors and the rolling Yorkshire Dales. It also has 45 miles of coastline, with busy seaside resorts. There is a wealth of bustling market towns, historic cities, abbeys and castles to attract visitors with a wide range of interests. Major towns in North Yorkshire include Harrogate and Scarborough and the cities of York and Leeds are also close by.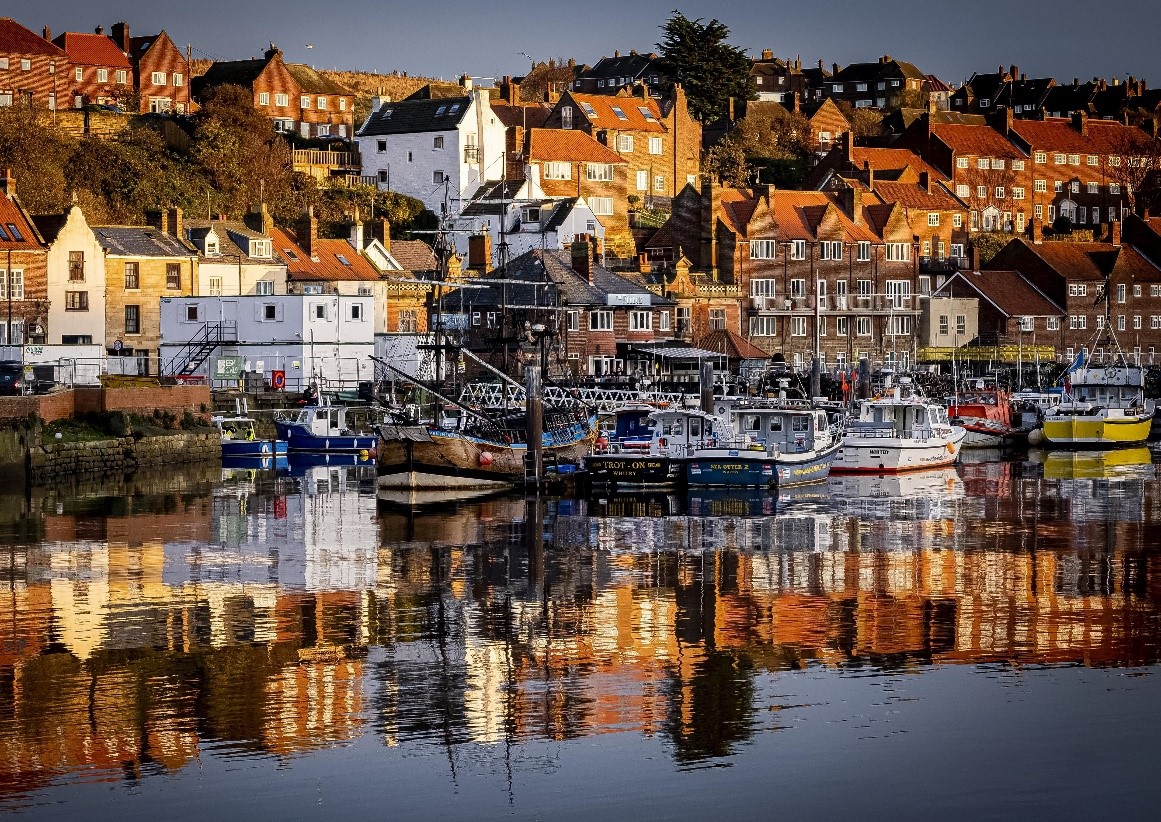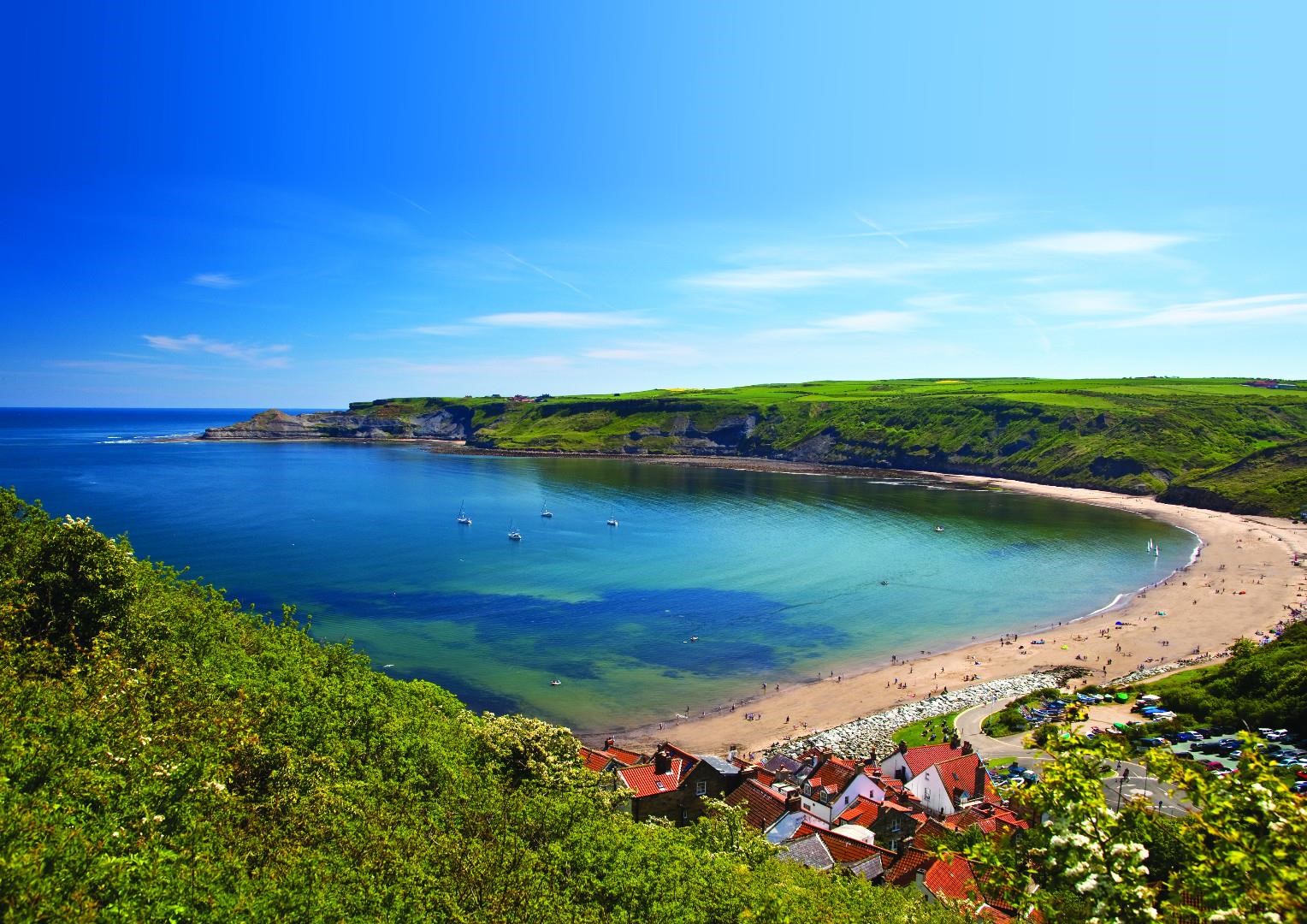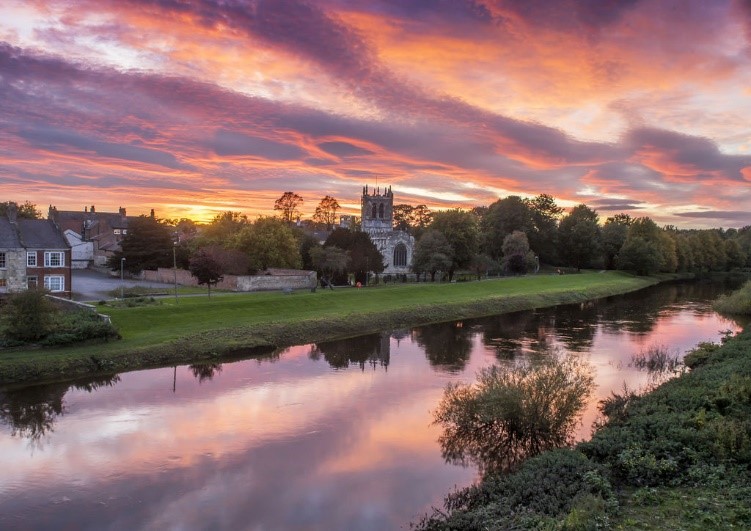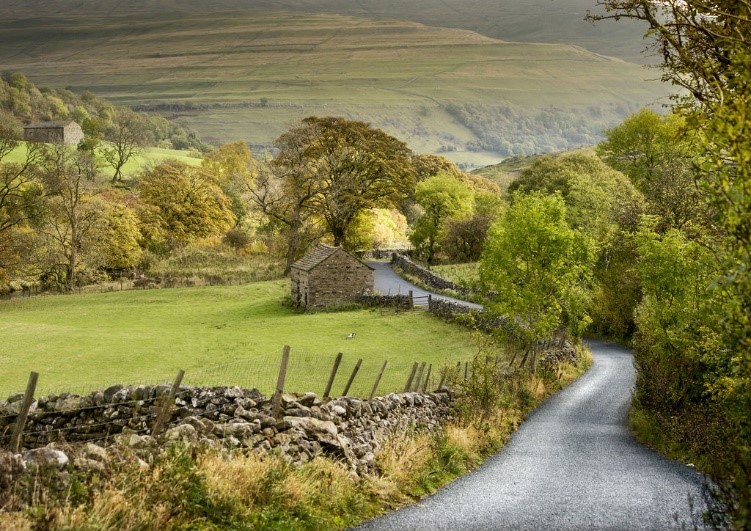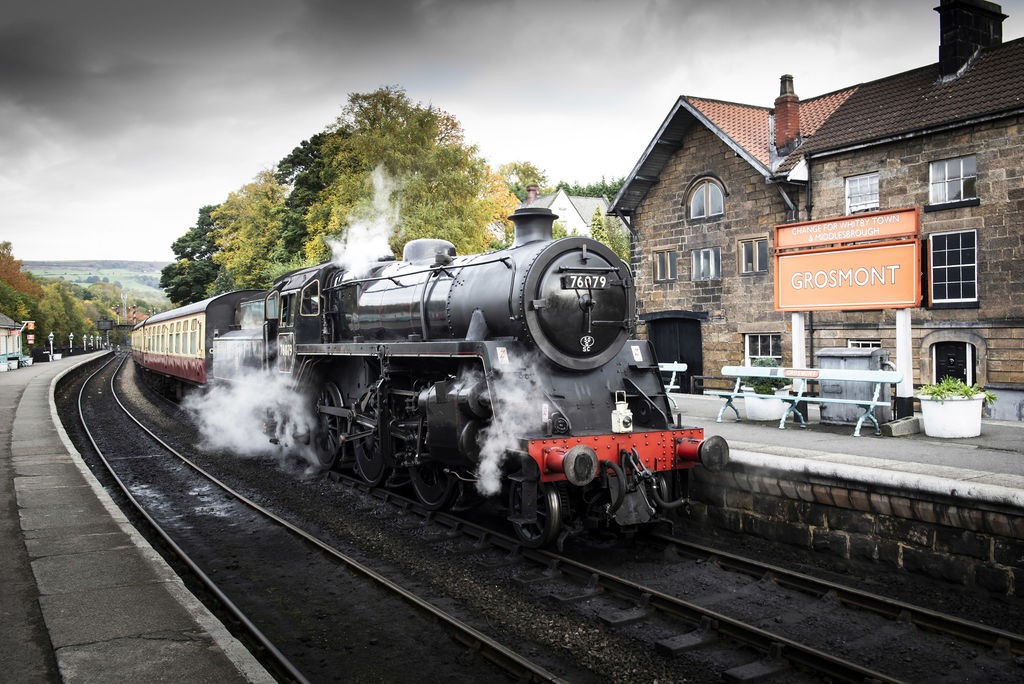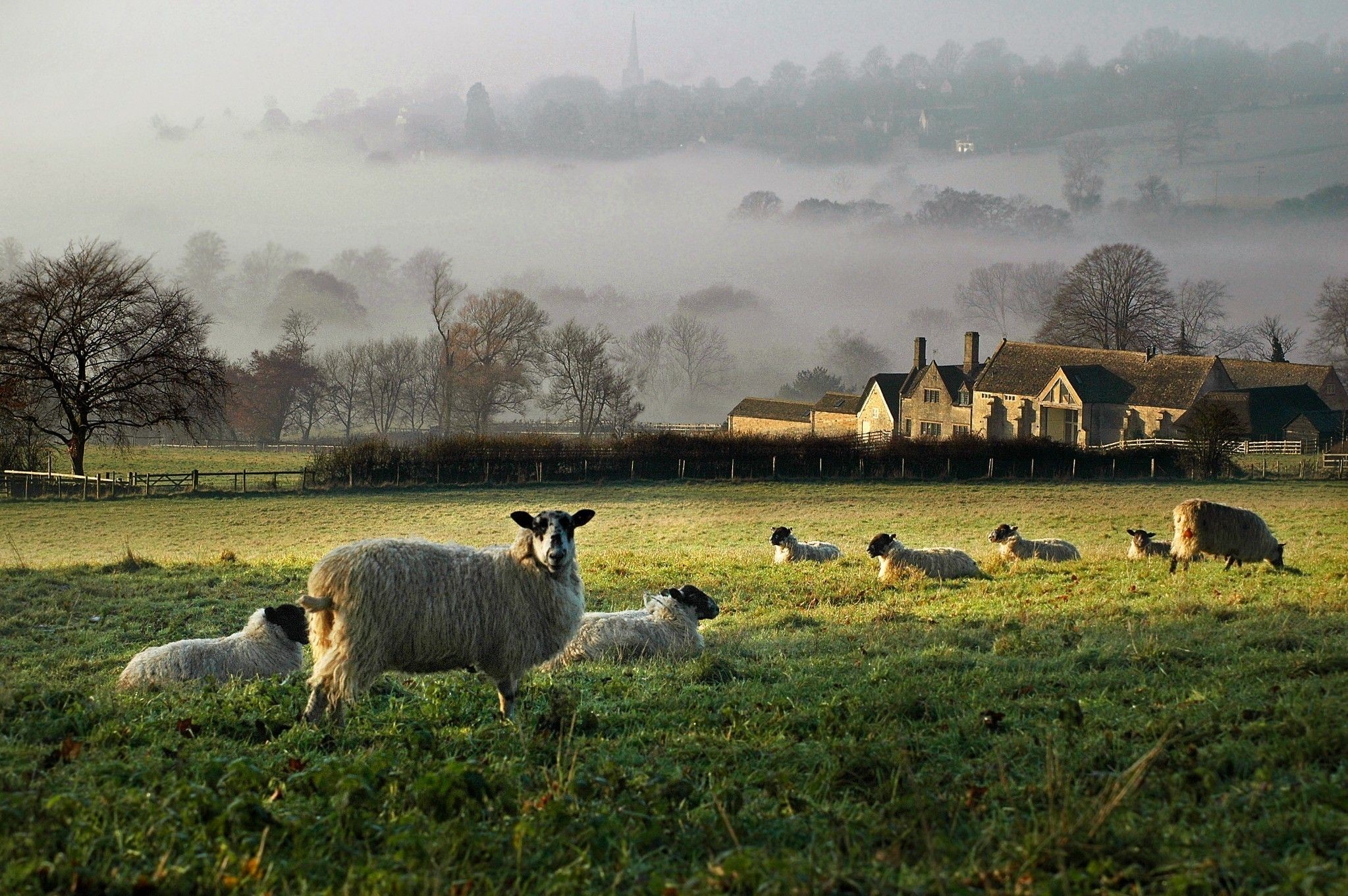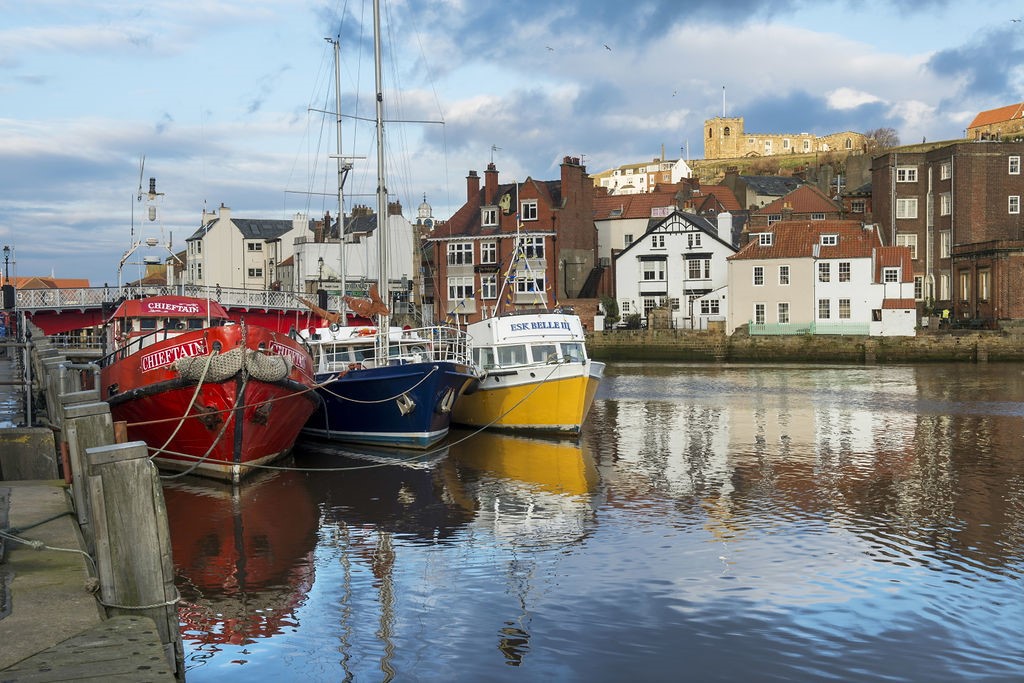 The economy was founded on agriculture and tourism, but has since developed a significant number of new industries with many light engineering industries operating at the forefront of trends in technology.
North Yorkshire is one of the most beautiful areas in the country, and a vibrant place to live and work. It has excellent transport links, and is easily accessible from all other areas by road or rail. There are international airports an hour's drive north or south from the centre of the county.
Schools are excellent and the standard of healthcare is generally very high.
North Yorkshire is the largest county in the UK and offers town and city living as well as much more rural locations.