Head of Marketing and Digital



Salary: £70,072
Our purpose – 'YPO exists to help the public sector achieve the best possible value when buying products and services.'
---
Welcome From Jo Marshall, Commercial Director 
Welcome, and thank you for your interest in learning more about YPO and this very exciting role.
This is a really exciting time to be joining us as we look to the future of YPO and to make sure we maximise the many opportunities to develop and grow our business.
I am looking for a leader who has a strong background in technical marketing and digital expertise coupled with the ability to communicate and influence at a senior level. This role will provide a fascinating blend of working strategically with leaders across YPO to help shape thinking, as well as managing teams and delivering on your own portfolio every day.
I believe this role will appeal to a strategic and forward thinking Marketing and Digital leader with strong people skills, who is able to form collaborative partnerships with many different stakeholders and who has the combined ability to nurture strong internal relationships at the same time as working effectively with external suppliers. You will be resilient, hard working and able to juggle and manage multiple priorities on a daily basis.
I am looking for somebody who can act as a trusted advisor to key stakeholders at Board level, and who can provide robust technical advice and expertise delivered with confidence.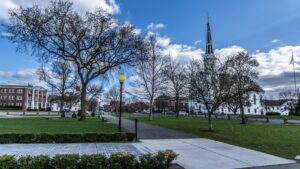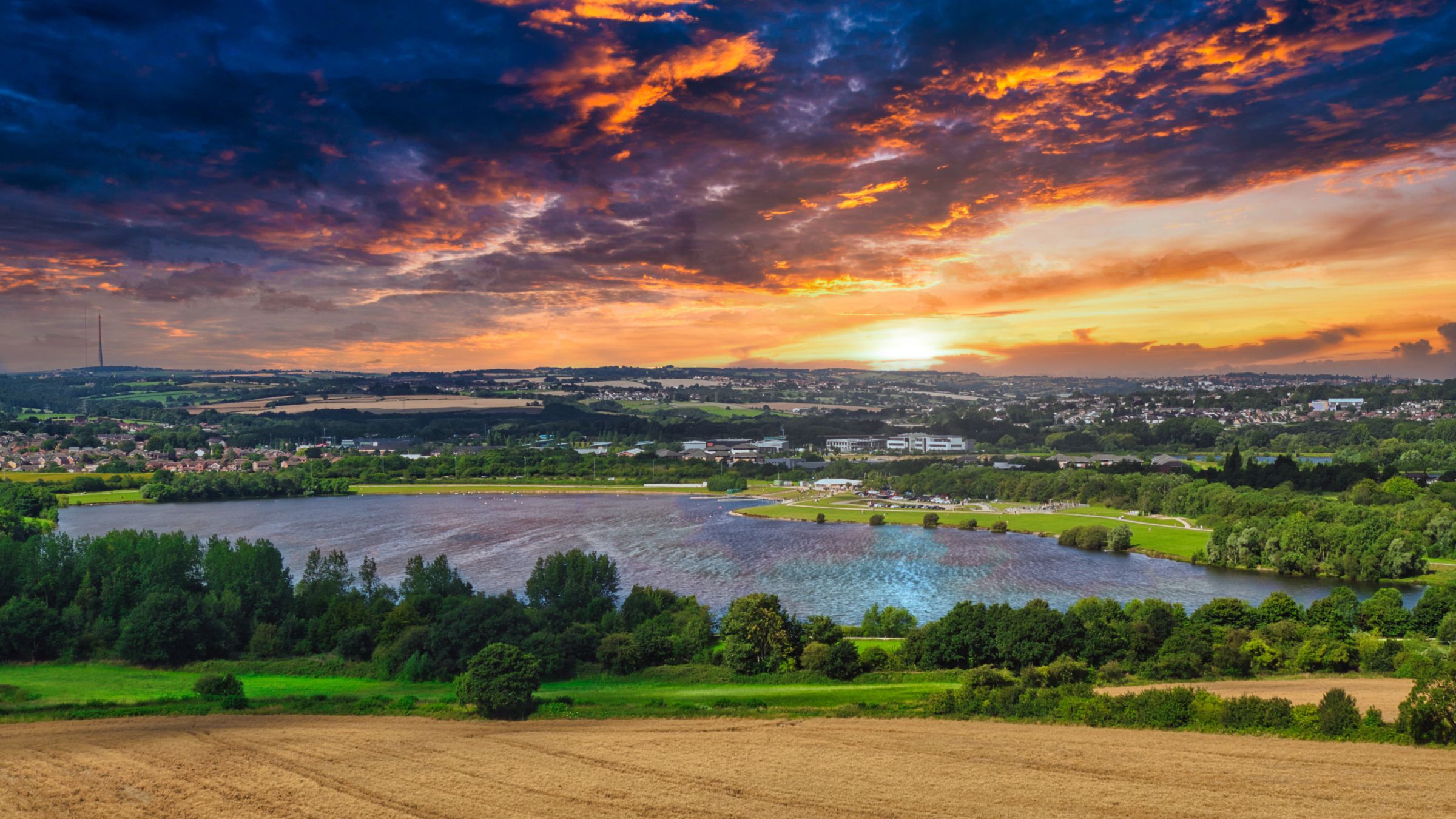 As an aspiring and an ambitious leader this role will provide you with the opportunity to make a significant difference to both YPO and our member organisations, as well as a strong platform to enhance your own career. Whilst publicly owned we operate commercially, needing to be agile and fast paced enough to compete fully in a competitive market.  Our size means that we are large enough to offer exposure to complex marketing and digital challenges and our unique operating model ensures that we are not tied up by bureaucracy and red tape.
Finally, our resources and finances are well managed, and you will be welcomed by a friendly and hardworking team.
If you are interested in joining us and are inspired to help lead the next phase of our journey, we look forward to your application. In the meantime, following an initial conversation with our recruitment partners at The Resourcing Solution I would be delighted to discuss this opportunity with those who might wish to learn a little more.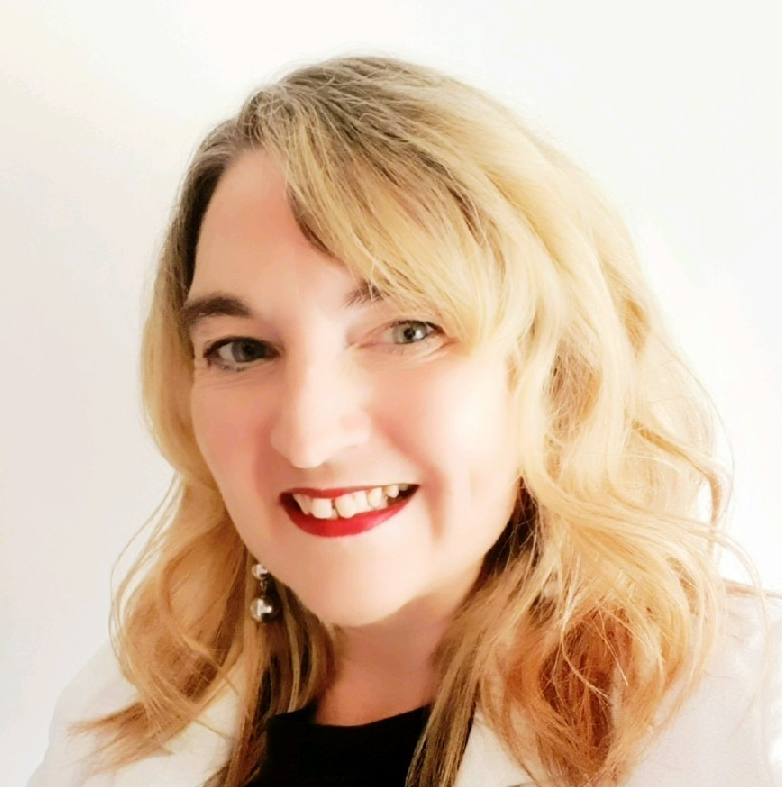 Jo Marshall, Commercial Director
Job title: Head of Marketing and Digital 
Location: Wakefield / Flexible
Contract: Full-time / Permanent
Salary: £70,072
Reporting directly to the Commercial Director, this is a high-profile role which will require an experienced and confident individual who is comfortable with presenting at Board Level.
Working predominantly with our Education and Public Sector departments, this role will appeal to a dynamic individual who understands how public sector procurement operates and who has the ability to work in a consultative way with a variety of different stakeholders, both internally and externally. The post holder will be expert at working within sales and procurement environments and with key supplier partners to devise effective sales and marketing programmes that raise the organisation's profile, drive revenue and deliver strong ROI.
The role will require experience of developing robust, reliable client profiling and market segmentation strategy; backed with a record of consistent and clear ROI measures that can be shared throughout the organisation. At the same time, experience of driving business in an ecommerce/digital environment and proven success with digital marketing initiatives are critical to the success of this role. The post holder will be expert at working within sales and procurement environments and with key supplier partners to devise effective sales and marketing programmes that raise the organisation's profile, drive revenue and deliver strong ROI.
In brief the role will involve:
Developing and leading marketing and digital strategies to support the delivery of a five-year business planning process to re-shape, innovate and drive YPO's future across a wide range of products and services within Education and Public Sector.
Developing clear channels of revenue return and ever improving ROI's by delivering an expanding range of marketing activities whilst coaching and nurturing the marketing teams.
Developing and implementing marketing plans across the business working in conjunction with the Head of Education Business and the Head of Public Sector to achieve growth in key areas, including retention and new business.
Taking full responsibility for the mix of channel activity with a heavy commercial focus. This includes database development, literature and creative production, catalogue and innovations in direct mail, digital strategy and embedding this within the marketing team and the wider business.
We positively encourage productive, flexible working – most of our team work on a remote but commutable basis and we will provide you with the technology you need to work from our Wakefield office and at home.
YPO provides procurement solutions for public sector organisations to set up or renew contracts for a wide range of services. Established in 1974 by a group of 13 local authorities, YPO is the UK's largest public sector buying organisation which is still 100% publicly owned today.
YPO works closely with suppliers and collaborates with other public sector buying organisations to achieve efficiencies and value for money, returning all profits back into the heart of the public sector.
Through collaboration, YPO provides products and services to meet specific needs and objectives, through a wide range of procurement categories and frameworks. YPO believes that every penny counts and offers an opportunity to make an impact and a real difference by delivering social value and outcomes in the communities it serves.
Key Dates
Closing date: Sunday, 5 March at midnight
Shortlisting: Wednesday, 8 March
Assessment & Interview: Monday, 20 March in person at the offices of YPO in Wakefield
For an informal confidential discussion about these opportunities, please contact either Penny Keatings on 07811 411462 / Penny.Keatings@northyorks.gov.uk
or Leanne Auton on 07815 028548 / Leanne.Auton@northyorks.gov.uk from our recruitment partners - The Resourcing Solution.
To apply please send your CV including a supporting statement in one Microsoft Word document to Sophie Smith at Sophie.Smith2@northyorks.gov.uk
It is important that your CV includes: your full contact details (telephone, email, address), full employment history (name of employer, job titles, dates of employment and salary), full education history (qualification, grade, dates and place of study), explanation of any gaps in employment and the contact details of at least two referees including your current / most recent employer indicating whether you consent to us contacting each referee prior to interview. Please also provide details of your current salary and notice period.
Your supporting statement should outline your motivation for applying and how you meet the criteria for the role.
YPO is an equal opportunity employer and values diversity.
We are committed to equality of opportunity for all staff. We welcome applications from individuals regardless of age, any disability, sex, gender reassignment, sexual orientation, pregnancy and maternity, race, religion or belief.
We will not accept applications from agencies.
YPO is committed to protecting your privacy when you use our services. Please refer to our Privacy Statement which explains how we use information about you and how we protect your privacy.