North Yorkshire Leisure Recruitment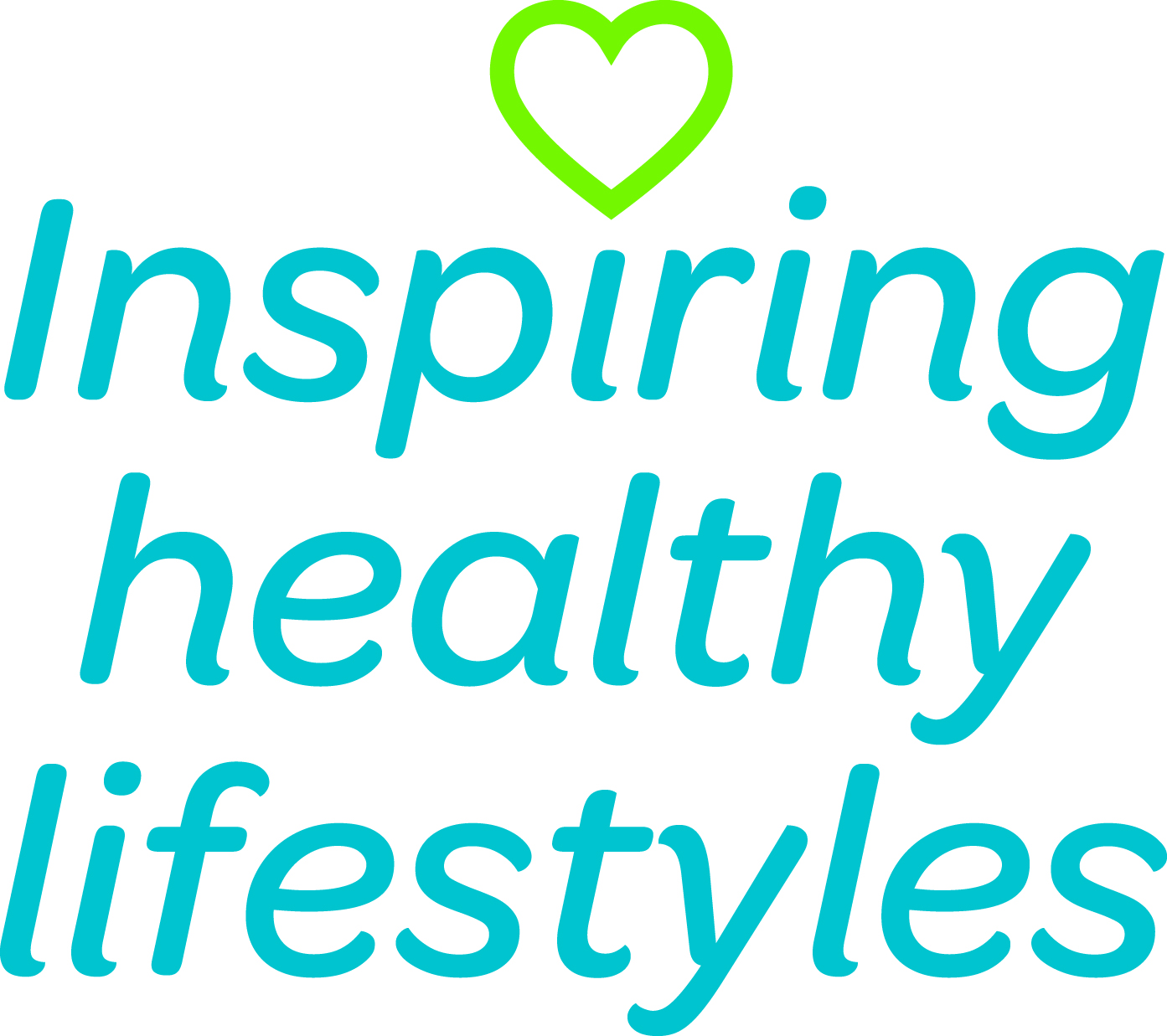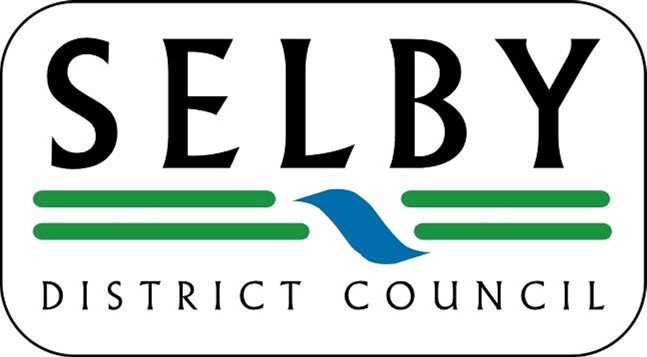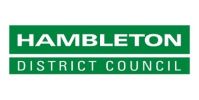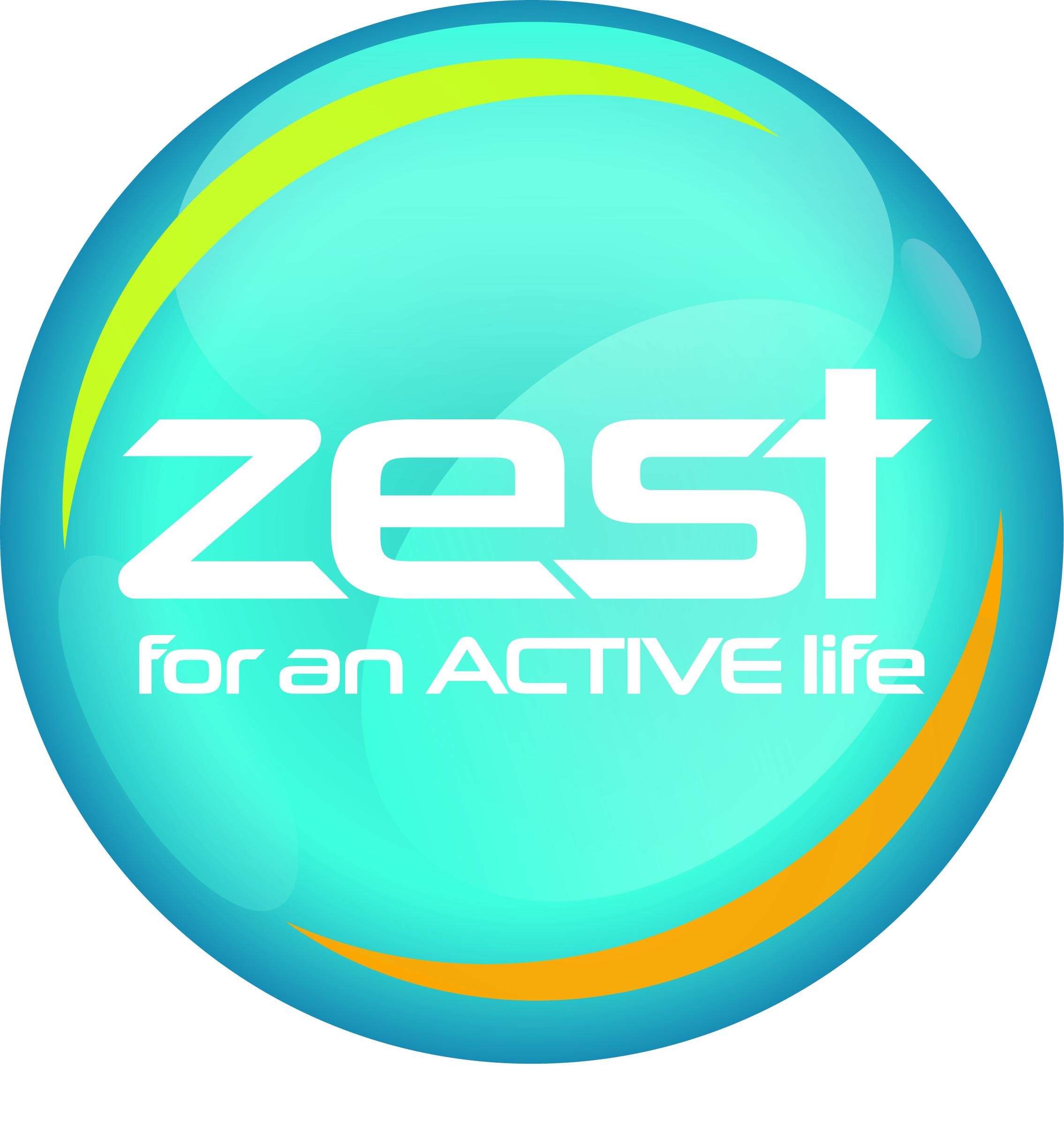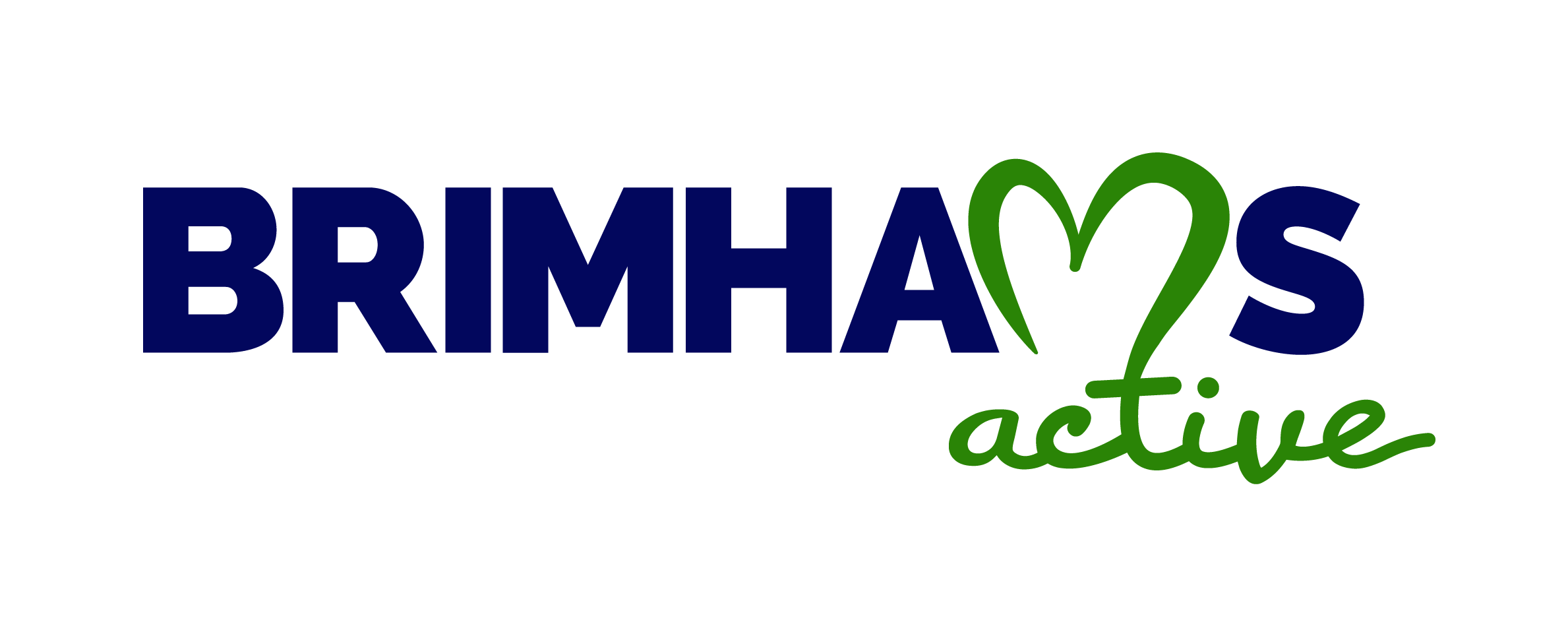 Welcome, and thank you for your interest in these exciting new roles.
We currently have a range of exciting leisure opportunities available across the North Yorkshire, and the best part is, you do not need any previous experience! If you are interested in becoming a Lifeguard, then look no further, we can set you on a path to make this happen.
Are you motivated, enthusiastic and willing to learn? Do you have have ability to communicate and work well within a team?, and are you alert to the safety of yourself and people around you ? If the answer is yes then click the apply now button as we want to hear from you.
What we can offer you
Free training can be offered alongside ongoing career development for all employees.
The opportunity to develop your skills and experience, and progress your career whilst making a real difference to the health and wellbeing of your local community.
We want you to work to live, not live to work, we want you to enjoy the things in life that really matter to you and this is important to us. We can offer you a varied and rewarding career, with many opportunities to diversify your skills, including progression to coaching and management.
---
Testimonials
Ryan – Lifeguard
"I got into the leisure industry by completing work experience at the Leisure Centre. I enjoyed it that much I asked for a job! I completed my lifeguard qualification and started my career as a lifeguard. The opportunity became available to go onto to complete a Swim Teacher Course, I now teach my own lessons. The diversity of the work I do ensures that no day is the same. I am focused on helping the people in the community, this makes me feel good and that I've done a good job."
Bea – Lifeguard
"I have enjoyed working as a Leisure Attendant for the past 5 years. It is a role that requires teamwork, and I have formed great friendships. It is also a very sociable and friendly place to work. I originally started working as a leisure attendant, but I have now been given the opportunity to gain a swimming instructor qualification funded by the leisure centre. I am also training to become a receptionist. It is a great place to work and it has helped me gain experience in the work place, whilst enjoying working at the same time."
Katie – Lifeguard
"I have been a lifeguard at the leisure centre since 2013. I love being a lifeguard because I get to socialise with lots of different members within the community, with who I have helped build their fitness and wellbeing throughout the years and now have a strong friendship with some of them. Another reason why I love being a lifeguard is working in a team helping each other solve different problems that we might face in the day. Since becoming a lifeguard I have also become a swim teacher, which I find very rewarding seeing children building their strength and confidence."
Tamara – Lifeguard
"I had my first experience of the leisure industry when I was 14 years old. I completed my work experience at my local leisure facility and after just one week I knew it was something I enjoyed and wanted to do more of. I completed my bronze medallion by 15 and then went on to volunteering with swimming lessons at my swimming team. Swimming has been a massive part of my life, I spent a huge amount of time growing in leisure centres swimming for an amateur team. At 16 I got offered a place on an NPLQ course and I jumped at the chance to do it. Shortly after that, I got my first ever job as a lifeguard. This started my time working in the world of leisure. The job gave me the confidence to talk to people, and the skills I needed to work in any environment. I have worked in lots of different leisure settings and on different types of water in my 8 years of being a lifeguard, but all the fundamental skills always come back to the ones I first learnt as a lifeguard. I have also completed my swimming teacher course and teach my own swimming lessons. Most recently I just attended a course to be a NPLQ lifeguard trainer and assessor. Now it's my turn to help others find their careers as lifeguards or their future in the world of leisure. Being a lifeguard is a huge part of my life and it shaped me to be the person I am today. I truly wouldn't be where I am today without it."
Lifeguard
Hourly rate: Competitive
Hours: Full time, part time and casual / annualised hours available
---
Contact us and apply now
Click the apply now button to send your details to the team.
If you feel any of these roles are something you could be interested in and would like to know more, please get in touch with Sophia Pawson on 01609 533807, or email sophia.pawson@northyorks.gov.uk
We will not accept applications from agencies.
Key dates
Closing date: Sunday 24th July 2022
Interview dates: ongoing
Your privacy
We are committed to protecting your privacy when you use our services. Please refer to our Privacy Statement which explains how we use information about you and how we protect your privacy.