Headteacher - Cowling Community Primary School
Cowling, North Yorkshire
Welcome, and thank you for your interest in the Headteacher post at Cowling Community Primary School
Dear Applicant,
Thank you for taking the time to find out more about this fantastic opportunity to join us as Headteacher of Cowling Community Primary School situated in the of the historic village of Cowling. We have gathered together lots of useful information to help you understand our school, its culture and our children. We hope the position will be one in which you can develop your career whilst making a difference to the lives of our children and young people, families and staff.
We are incredibly proud of our school, our children and staff at Cowling Community Primary School. Our School is a lively, caring and enthusiastic place to be and plays a vital role in our local community. We promote a warm, supportive family atmosphere, and place great emphasis on working in partnership with parents/carers, young people, governors and our community. We aim to achieve our vision by providing quality education in a safe and caring environment, where our children can enjoy their learning and social experiences.
We are looking for a new leader to continue the journey upon which our school is already embarked. Someone who will recognise the skills of the staff and ensure that the achievements of our pupils continue to improve. Someone, who is passionate about education and who will champion the needs of young people. We want your skills as a driven leader to make a difference in enhancing teaching and learning, enriching the personal development of our young people and ensuring everyone, promotes the vision for our school.
It is important to all at Cowling that our new Headteacher has a friendly, outgoing personality with a positive outlook, promotes an inclusive environment, whilst being wholeheartedly committed to enabling learners to aim high.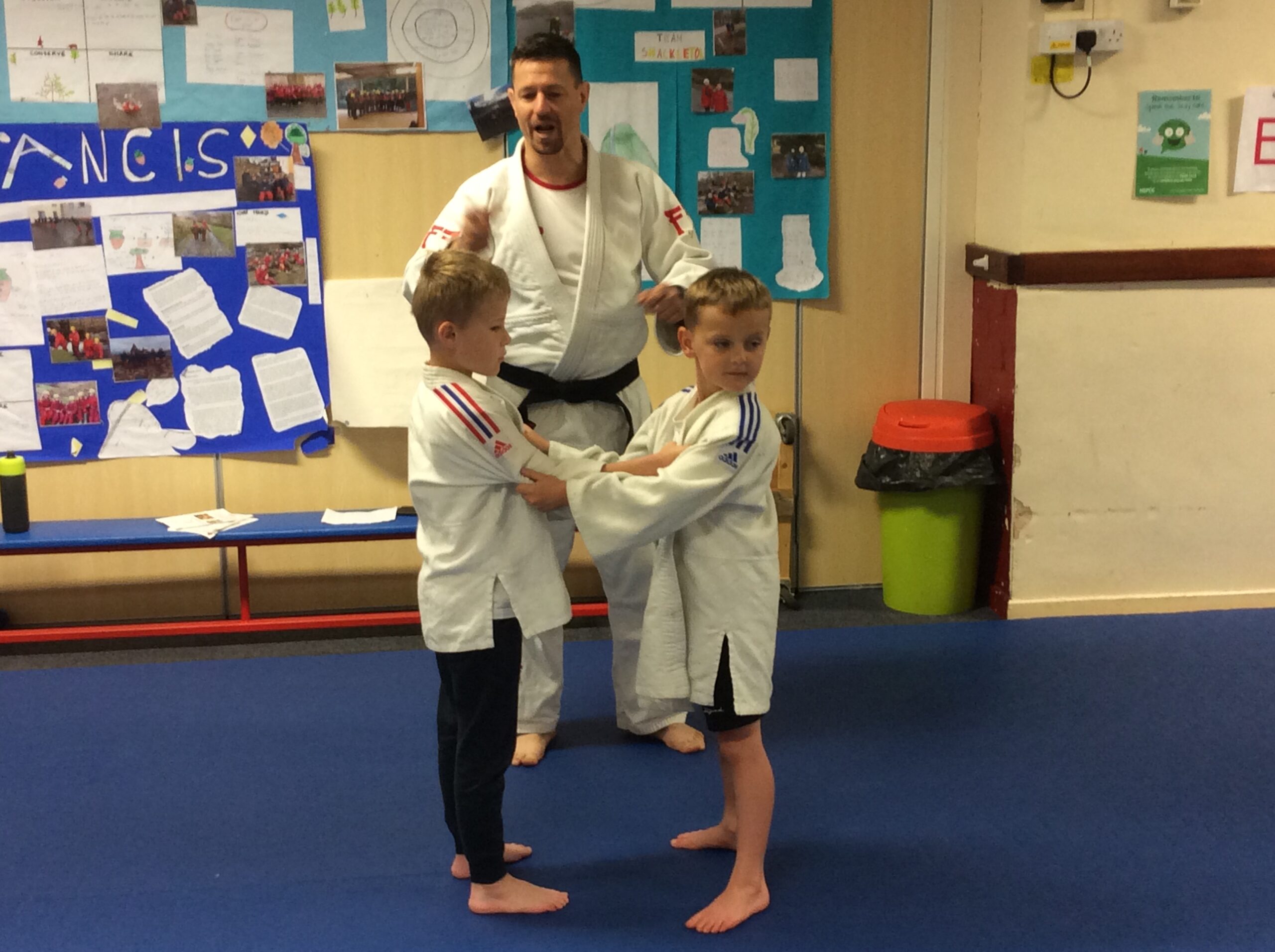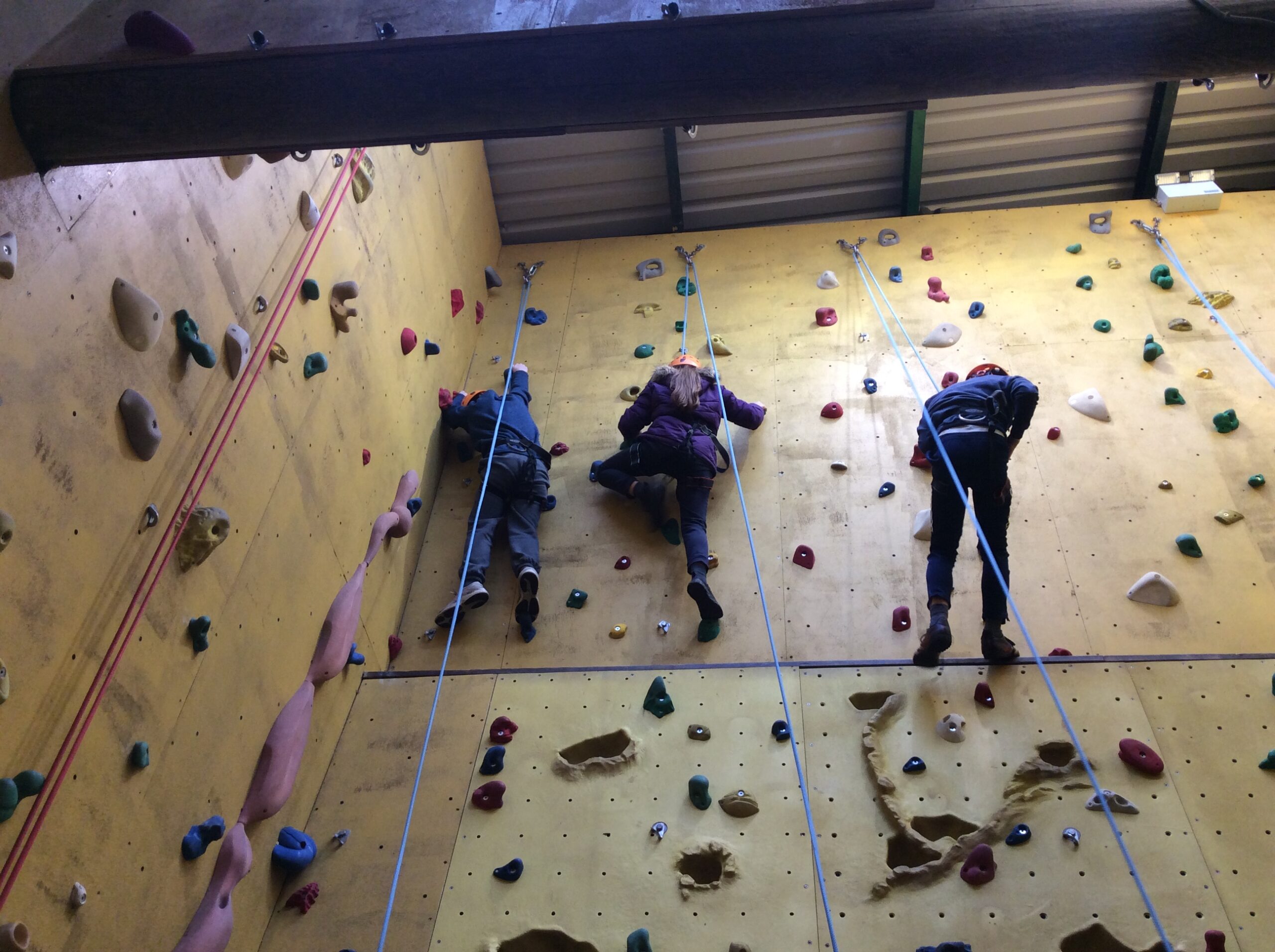 We are supported by a Board of Governors that are dedicated to and enthusiastic about the development and the aspirations of our school and children. The Governors have a wide range of skills and knowledge and will both support and challenge the new Head in driving forward our vision.
For an informal, confidential conversation about the role please call Grant Hopkins on 07971837589 or email grant.hopkins@northyorks.gov.uk. Grant has been engaged to support us with the recruitment to this key role.
On behalf of the Governors, thank you again for your interest in the Headship of Cowling Community Primary School and we look forward to receiving your application.
Yours faithfully,
Jonathan McGill
Chair of the Governors
Learn more about the Headteacher - Cowling Community Primary School
Advert
Cowling Community Primary School, Cowling, North Yorkshire
Post:  Headteacher
Number on Roll:  142
Commencing:  January 2023 (or sooner if possible)
Salary:   L6-L18
Contract Term: Permanent
We are a friendly, welcoming, child-centred Community Primary School, which is in the village of Cowling a rural village situated in North Yorkshire but bordering West Yorkshire and East Lancashire. We work closely with our community and our core values are demonstrated on a daily basis in all we do. The village has a population of approximately 3,000 with recent housing developments completed 5 years ago and no further ones planned. Cowling is largely a commuter village with some local employment but largely serves Skipton, Keighley and the larger cities beyond.
The school site and main building date from 1874 with extensions having been created to form a school building with 5 classrooms, good sized hall, kitchen, reception/office and extensive playing fields and extensive outdoor areas.
Our Opportunity:
This is a fantastic opportunity to lead a school at the heart of its community; you will be able to lead our school on the next stage of our journey and by incorporating a clear vision for the future development of our school and plan what that journey might look like.
It is an exciting opportunity for the new Headteacher who, as a dynamic, innovative, and experienced professional, will lead the school to become the best it can be and fully meet the needs of the community it serves in an ever-changing educational landscape.
Skills Required:
Experience across the primary age range
Thorough knowledge of the National Curriculum
Demonstrable experience of senior leadership in education
Key Competencies:
Passionate commitment to education
 Strategic thinking
 Setting and achieving challenging goals
Skilful communication according to audience
Respect for others
 Building effective teams
About You
To be successful, you must be able to demonstrate a proven record of accomplishment of working with children, have recent school leadership experience and be committed to providing the children with a high-quality education and environment.
You will:
Have a proven record of planning for and raising achievement across the school and has the skills to maintain and accelerate pupil progress and attainment.
Someone who has experience as a classroom practitioner, with experience of teaching across the full primary age range.
Demonstrated strong and inspiring leadership
 Strength in communication and inter-personal skills at all levels across all stakeholders
To be able to demonstrate Inclusion, collaboration, and empathy for all members of the school community, able to coach and develop all staff
 Someone who is inspiring and believes in the extracurricular activities and the value of these for increasing the confidence and abilities of the children
 Resilient
 Thinks about the bigger picture, plans and executes the way in which to get there
An inclusive and inspiring communicator, someone that can build and grow strong relationships with staff, pupils and parent community, being present, visible and available to those groups.
We can offer you:
A happy, caring and supportive school, with well-behaved children who respect each other and have a passion for learning.
An excellent school location in a beautiful area
 A Governing Body that is committed to providing support on all matters including more sensitive or difficult issues including the wellbeing of all. They are experienced, committed and passionate about our school and wish to ensure our children reach their full potential.
 Support from the parents, a dedicated staff team and the Local Authority.
An ambitious curriculum, which aims to give every child a love for learning and enriching opportunities.
If you feel ready to be our next Headteacher and you can bring your experience, enthusiasm, passion, commitment, and energy to deliver our vision for our wonderful children and motivated staff, we would love to hear from you.
For more information about this exciting opportunity and how to apply (and view the Job Description and Person Specification) please visit our dedicated campaign site –https://nyresourcing.co.uk/headteacher-vacancy-cowling-community-primary-school/
For an informal, confidential conversation about the role please call Grant Hopkins on 07971837589 or email grant.hopkins@northyorks.gov.uk. Grant has been engaged to support us with recruitment to this key role.
Visits to the Schools are invited, to arrange a school visit by appointment please contact Grant Hopkins on 07971837589 or grant.hopkins@northyorks.gov.uk
Key dates:
Application closing date: 3rd July 2022
Shortlisting: 8th July 2022
Interviews: 14th/15th July 2022
When applying please take into account the following:
Job Description
Supporting Information
The supporting information section of your application should clearly evidence your ability to meet the requirements we have outlined in the person specification (see campaign site). This will be used to shortlist applicants for this role and therefore it is imperative that you provide evidence as requested.
References
When completing your application, please provide two employment references.
Safeguarding
Our school is committed to safeguarding and promoting the welfare of all children and young people and expects all staff and volunteers to share this commitment. This post will be subject to undertaking an enhanced Disclosure and Barring Service check.