Non-Executive Director (Voluntary), North Yorkshire
Welcome, and thank you for your interest in this exciting new role.
I am extremely proud to be leading Brimhams Active, a community health and wellbeing company which is wholly owned by North Yorkshire Council. We were formed in 2021 and we own and manage leisure centres, swimming pools and community wellbeing hubs across the wider Harrogate area, as well as a children's nursery and the renowned Turkish Baths in Harrogate.
At Brimhams Active we have a simple vision. We exist to ensure you can be healthier and more active so that you can enjoy a happier and more independent life. Whether it's a simple swim, toning up in one of our fitness centres or taking part in one of the dozens of activities on offer, we'll help you achieve whatever wellbeing goal you set yourself. We want to make sure being active is attractive, welcoming and inclusive, especially for groups of people who tend to be less active.
We offer a novel "Five Ways to Wellness" model, which aims to drive exceptional levels of participation and consequentially be financially sustainable, whilst also delivering unprecedented outcomes in relation to improved health and wellbeing. This cannot be achieved without an incredible team and substantial investment, and I am happy to report that we have both of these.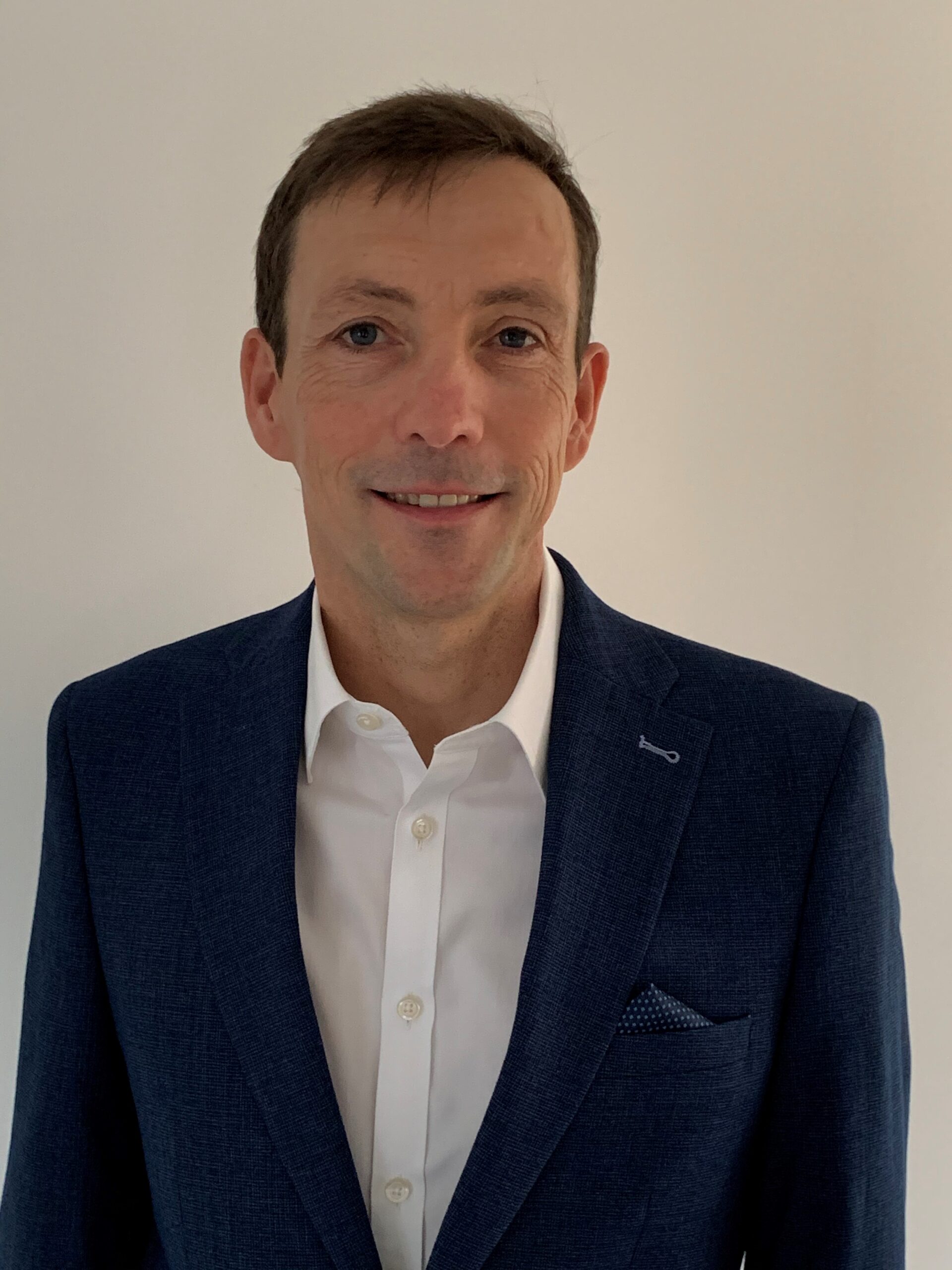 We are part way through our three year transformational journey and we are delighted with the progress to date.  In September we re-opened the renamed Harrogate Leisure and Wellness Centre following a £13.5 million refurbishment. It now boasts a 400sqm fitness centre, a new sauna and steam room, improved reception and café, and an overhaul of the swimming facilities.  Knaresborough Pool is also undergoing refurbishment and due to open in Winter 2023, the new facility will provide a six-lane 25-metre pool, activity pool with flume, sauna and steam room, fitness suite and studio, spin studio and café. Electric car charging points, bicycle storage and a large modern play area will also be available.
However, we still have more to do – which is where you come in.  As a Non-Executive director of the Brimhams Active Board, you will help us to ensure that our services are designed to really make a difference at a community level, and that we are managing our investment and resources responsibly and efficiently. Increasing health and socio-economic inequalities coupled with inflation present both income and operational cost challenges. However, I know that the challenge continues to be more than matched by the scale of the opportunities we have within our grasp.
We have the benefit of a very strong Board, with a mixture of very senior leaders from the newly formed North Yorkshire Council as well as the leisure industry itself, so this provides an excellent opportunity to work at the highest strategic level to help develop our vision, make a real difference to the local communities and play a key role in our ongoing success.
We are looking for an experienced and strategic leader who will share our enthusiasm, vision and values, and who is excited by the challenge and the opportunities in equal measure. You will be driven by your desire to make a real difference to the health and wellbeing of our communities, at the same time as demonstrating commercial acumen and the ability to drive long term and sustainable successful growth.
If you would like to arrange a conversation to discuss this role in more detail, please contact me – my details are email:  mark.tweedie@brimhamsactive.co.uk or Mobile: 07739 718 908
Mark Tweedie, Managing Director - Brimhams Active
Non-Executive Director - Voluntary role
As Non-Executive Director you will not be involved in the day to day operational management of Brimhams Active, however, you should offer a perspective on e.g. corporate governance, risk management and succession planning, and other areas of Brimhams Active business as appropriate.
About the role
Non-Executive Director - Voluntary role
As Non-Executive Director you will not be involved in the day to day operational management of Brimhams Active, however you should offer a perspective on e.g. corporate governance, risk management and succession planning, and other areas of Brimhams Active business as appropriate.
There will be an expectation that you will attend Board meetings four times a year. Meetings take place online with some in person in either Northallerton or Harrogate during working hours. There will also be a "Development Day" as part of your ongoing annual commitment to the role. There may be some additional work beyond this, in terms of preparation and ongoing support to the Board. Whilst the role is voluntary, travel expenses to and from these meetings will be reimbursed.
In brief the responsibilities are:
Provide entrepreneurial leadership within a framework of prudent and effective governance
Work with the Council to set the company vision, aims and strategic objectives
Help develop proposals for the company strategy and business plan
Help develop the company values and quality standards
Ensure the necessary financial and human resource is in place to deliver strategic objectives
Monitor the reporting of performance with appropriate levels of scrutiny towards the meeting of agreed strategic objectives
Ensure financial controls are in place and are sufficiently robust to prevent irregularities including fraud
Ensure systems of health and safety, safeguarding and risk management are in place, and are sufficiently robust to maintain compliance and prevent irregularities
Determine appropriate levels of remuneration for executive directors, and have a prime role in appointing, succession planning and where necessary removing executive directors
Key dates
Closing date:  Sunday 12th November 2023
Interviews to be held on Wednesday 22nd November 2023
Contact us
For an informal confidential discussion about these opportunities, don't hesitate to get in touch with Mark Tweedie via email at mark.tweedie@brimhamsactive.co.uk or M. 07739 718 908
Apply
To apply please send your CV and a one page personal statement in one Microsoft Word document to Danielle.McDowell@northyorks.gov.uk Your personal statement should outline your motivation for applying and how you meet the criteria for the role.
We are committed to equality of opportunity for all staff. We welcome applications from individuals regardless of age, any disability, sex, gender reassignment, sexual orientation, pregnancy and maternity, race, religion or belief.